Consider your influence, legacy, and passion.
Uncover how God may be moving you to specific action.

Embark is a post-Journey of Generosity study designed to help answer the "what's next?" question. We hope that the stories, readings, discussions, and tools will give you a vision for practical applications of generosity in your life.
2. Order the Embark Booklet
3. Access the Embark Stories & Teachings
Embark has 5 sessions. Each session is 60 minutes.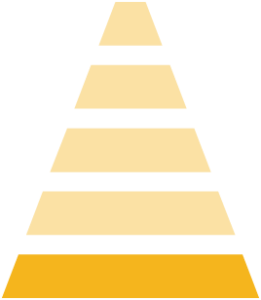 Session 1: Power of Contentment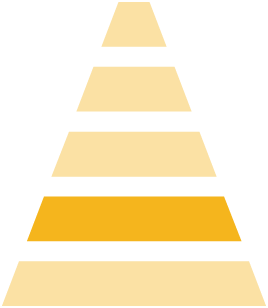 Session 2: Provocative Lifestyle Distinction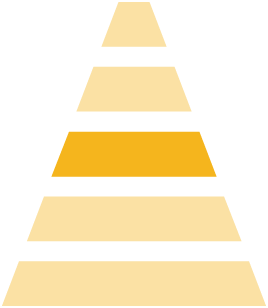 Session 3: Permission to Focus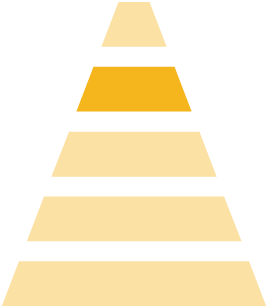 Session 4: Planning Your Legacy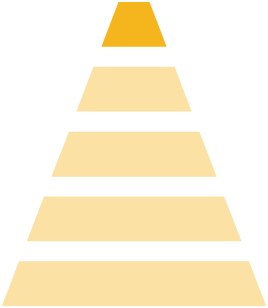 Session 5: A People Who Say 'Yes'
"Attending an Embark study is a valuable addition to attending a JOG. A JOG gives the inspiration to be generous while an Embark study adds to that and also provides ideas and a process for becoming more generous on a personal basis. Nothing is forced or mandatory, but the idea is beautifully presented"
-Embark & JOG Host
"[Embark] was huge for us. It will be so helpful going forward to have a scriptural framework of how to apply biblical generous giving… to every day life."
-Harvard MBA
[The online delivery tool is amazing! Session 2 (spending/saving) was my favorite. "War-time lifestyle" is life-changing. Really good questions for discussion and for self-discovery/diagnosis. Growing into the life that is truly life!
-Wharton MBA