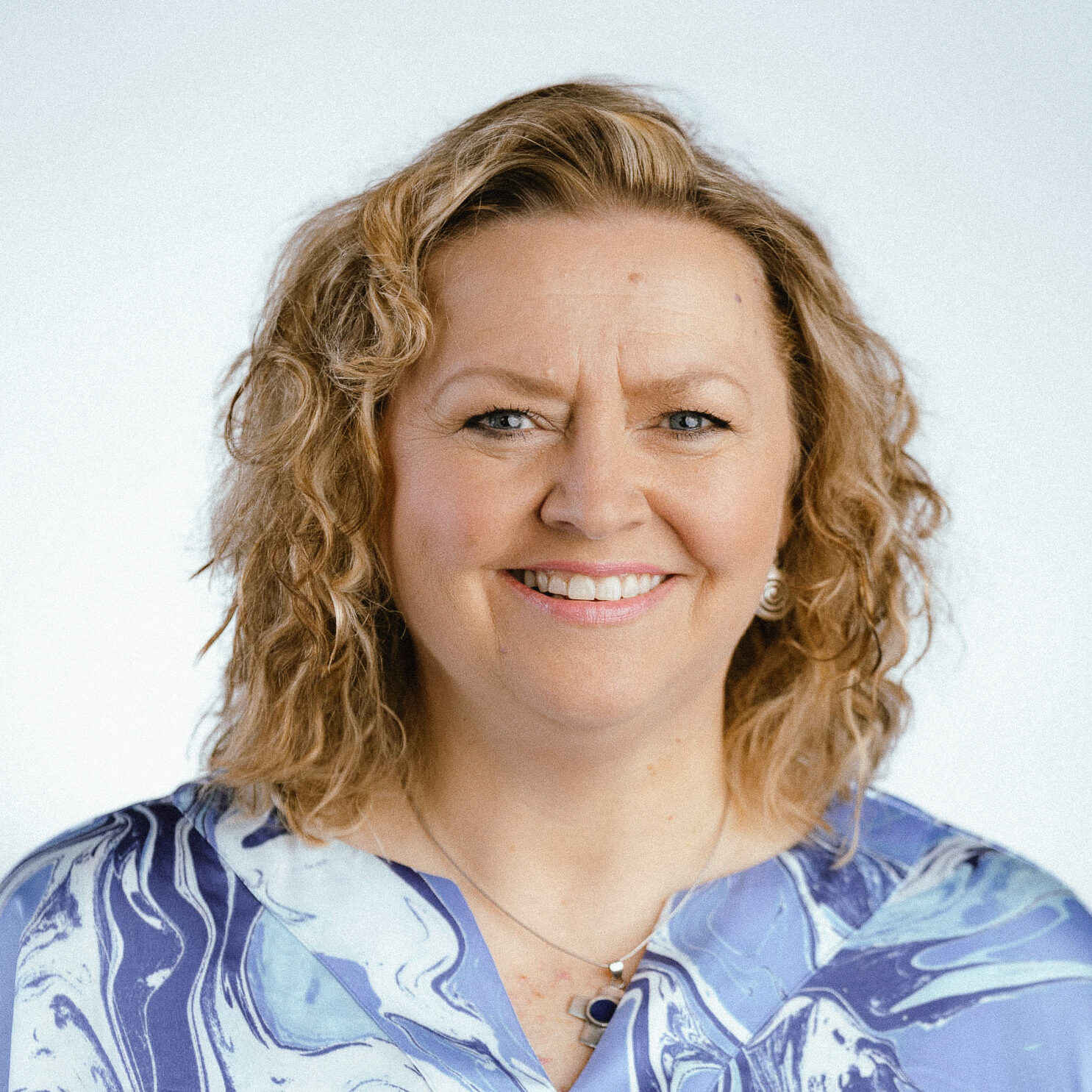 Beverly Pop
Partner - DFW Metroplex
Beverly joined the Generous Giving Activation Team in the spring of 2021. Ten years earlier, she was introduced to Generous Giving through a JOG retreat. The experience was transformational. She knew then, she wanted to influence others to live a life of Biblical generosity.
Beverly grew up on the mission field, living abroad in Chile, South America, where she was born and later living in Mexico. Her parents and grandparents were Salvation Army officers, who modeled generosity for her at a young age, teaching her to have a heart to God and a hand to man. She continued in the family tradition and spent 20+ years working for The Salvation Army in an executive position leading development teams in both Texas and Florida having oversight of their fundraising, corporate partnerships, marketing and communications, helping spark generosity for the ministry by raising over $450 million in revenue and helping to launch their new branding, "Doing the Most Good" in 2004.
But on the morning of December 9, 2010 everything changed. During her quiet time, she prayed her most radical prayer of surrender to God. In less than a month she resigned her position with The Salvation Army and spent her next season working internationally in ministry. In 2017 she received the Goodwill Ambassador for the Golden Rule Award by iChange Nations/United Nations for her international work to women in India and her neighborhood outreach program.
She became a national and international life coach, trainer and consultant for non-profit ministries. She lives outside of Dallas with her wonderful husband of 30 years, Paul, a mother of three adult children Elizabeth, Caroline, Josh, including an awesome son in law Madison and most proud to be a grandmother to Kate.
Beverly believes working for Generous Giving is what she was born to do because her passion is helping people find their purpose in life in order to "finish well" their journey on this side of heaven.
Connect with Beverly: beverly@generousgiving.org