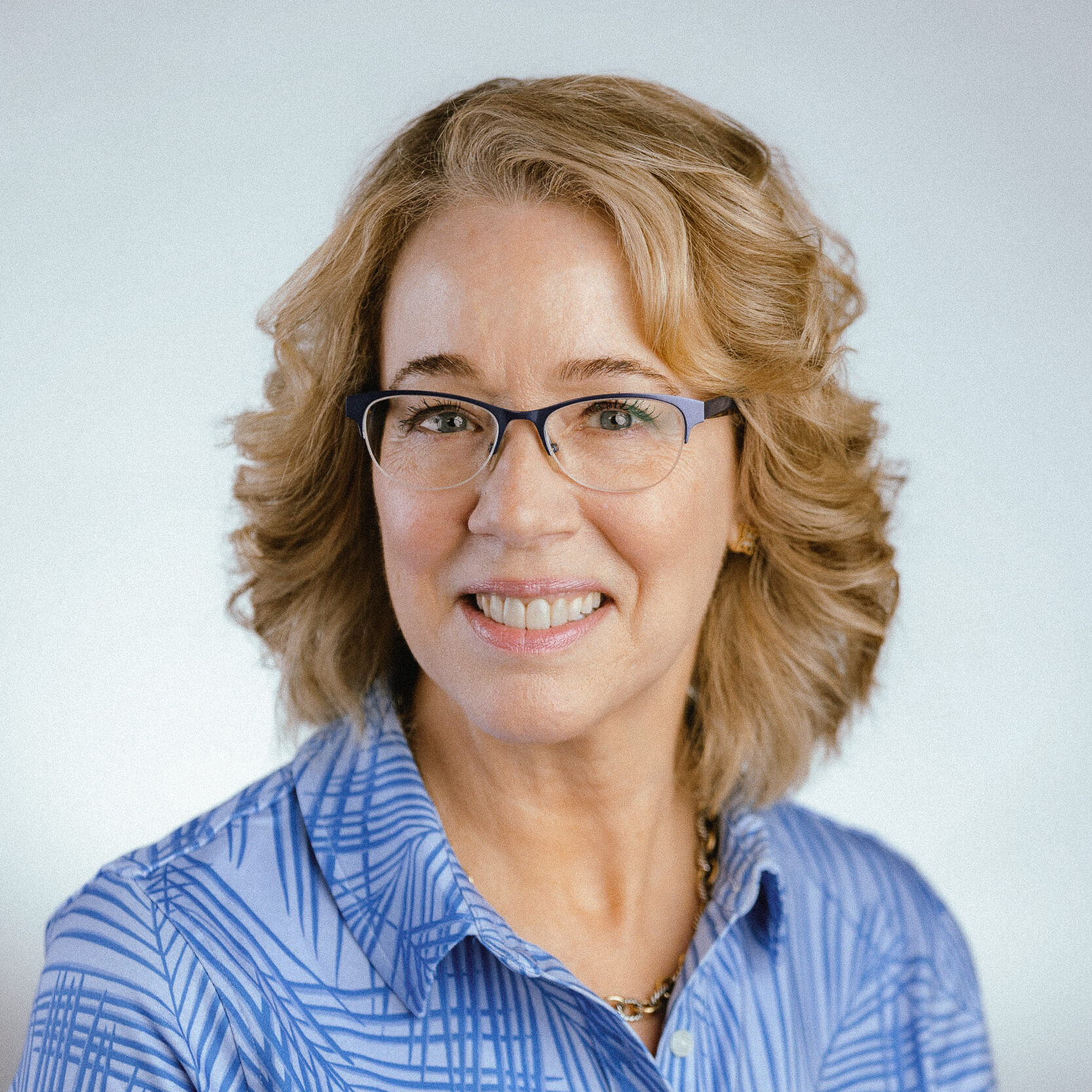 Carolyn Dun
Partner - Illinois
Carolyn joined the Generous Giving Activation Team in May of 2021 with a strong desire to share the message of Biblical generosity with others. She has personally experienced God's generosity and provision in her life and the purpose-filled joy that comes from generosity.
Carolyn grew up in Illinois and attended two schools in the Midwest – The University of Michigan (Go Blue!) and Washington University in St. Louis. She met her husband Andrew in Chicago and together they moved to St. Louis, Orlando, Dallas, and back to Chicago with their two children, Lindsay and Drew.
Carolyn launched a nonprofit in 2015, Community Purse, which is a network of women's giving circles that promote generosity in local communities. In 2020, both children married and she welcomed an incredible son-in-law and daughter-in-law to her family.
She lives in the northern suburbs of Chicago and loves the people, the city, the four seasons, and the beautiful forest preserves.
Connect with Carolyn: carolyn@generousgiving.org