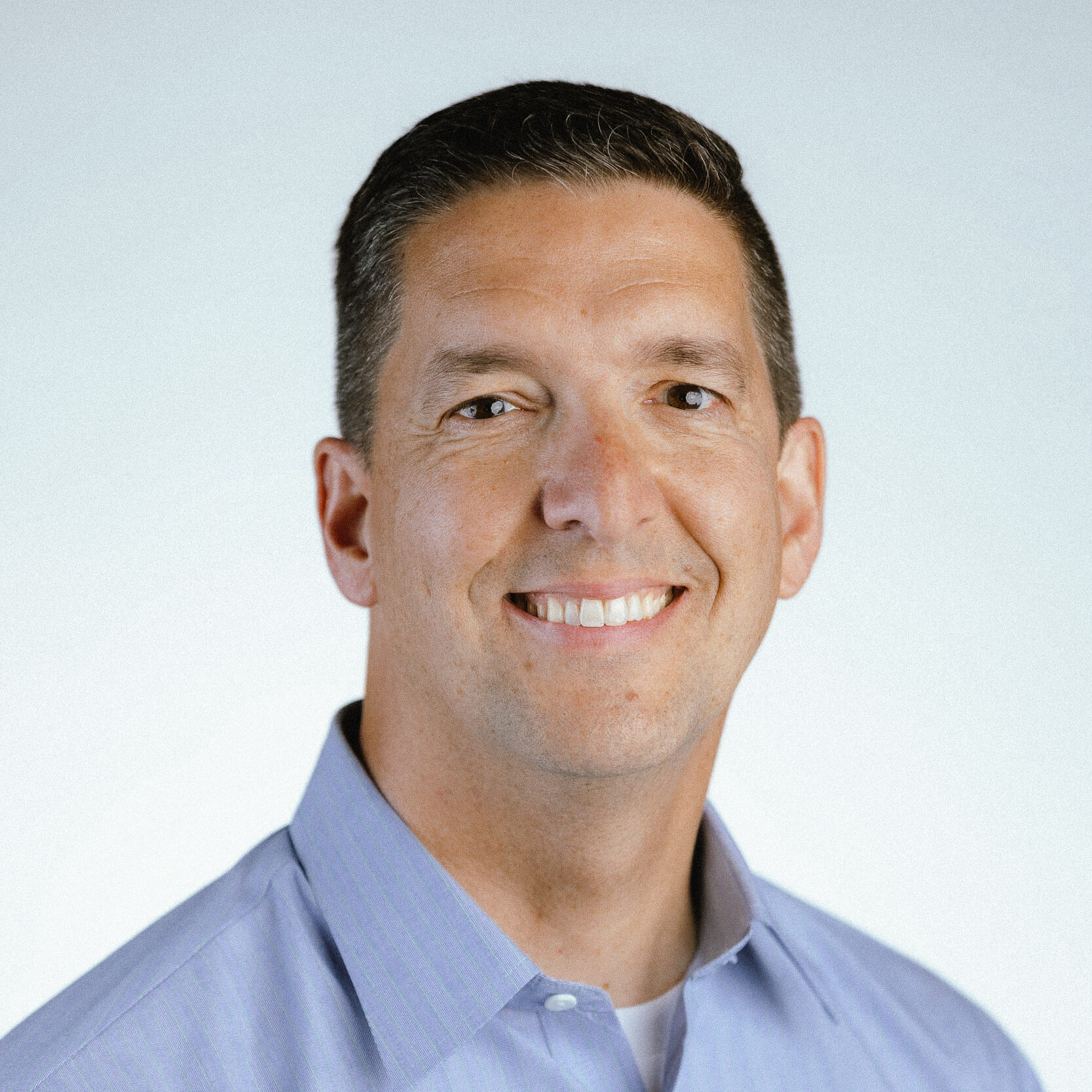 Hayne Schurz
Partner - Colorado and Oklahoma
Hayne joined the Generous Giving Activation Team in September 2021. He grew up in western Maryland and New Orleans, Louisiana. For school, he attended Oral Roberts University where he received his undergraduate degree in International Business and MBA in Leadership. There he met and later married his wife, Heather. They have three children: Grace, Daniel, and Katherine.
Hayne enjoys walking alongside others in their journey of faith and generosity. He desires to integrate his knowledge, experience, and passion in missions, ministry, and leadership to equip others to flourish in God's purposes.
Hayne has served in various ministry and business roles. Church planter, bible school director, small business start-up entrepreneur, associate/missions pastor and guest speaker. He enjoys serving on several non-profit boards and family business committees. Recent conversations and brainstorming with friends led to launching a global-focused, giving group.
Hayne resides in Colorado where you can often find him hiking, running, golf, reading, and watching movies.
Connect with Hayne: hayne@generousgiving.org