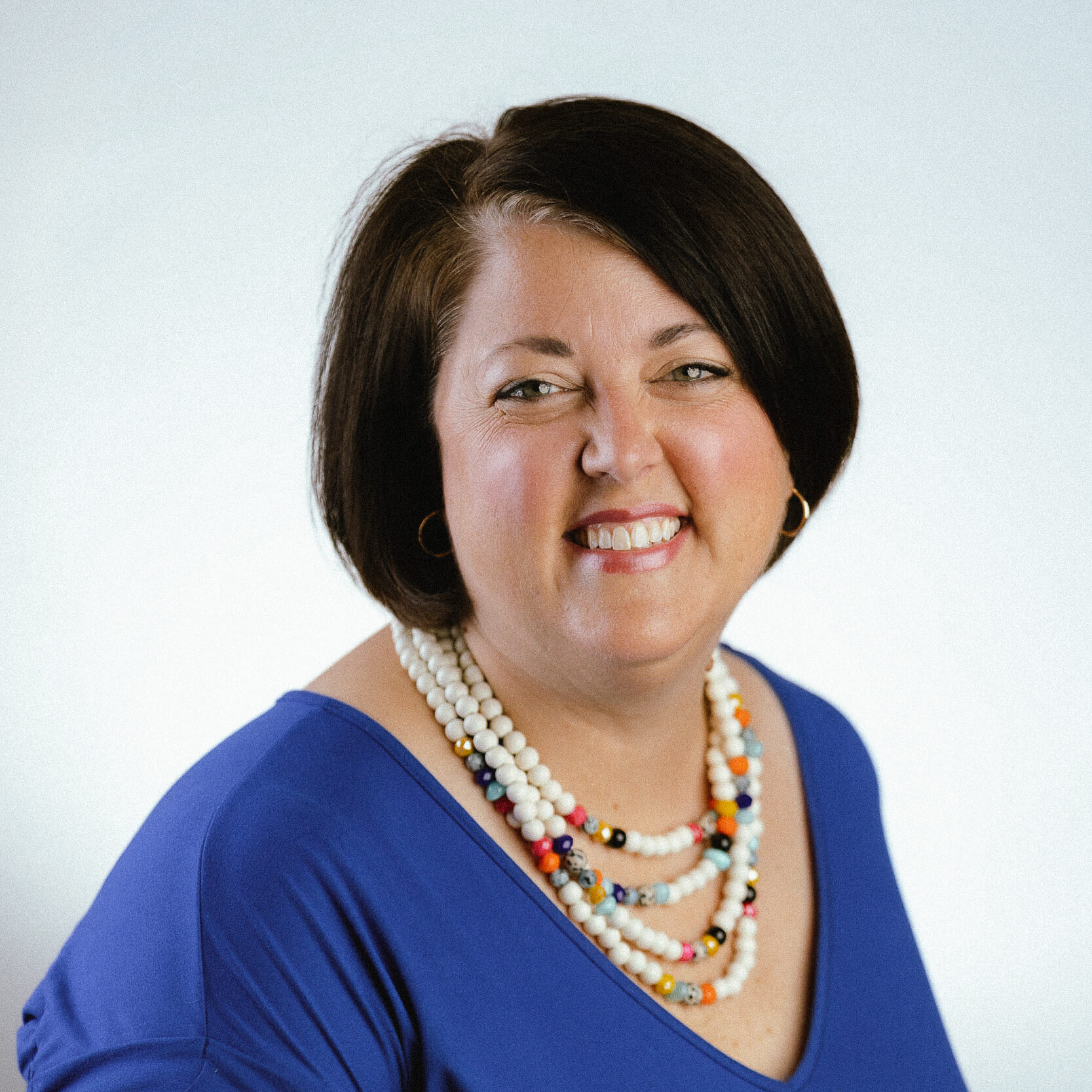 Managing Director - Strategic Partnerships and Operations
Mandy joined the Generous Giving Team with extensive experience working with private family foundations, family offices, and nonprofits. She now serves as our strategic partnerships manager coordinating various organizational involvements with Generous Giving.
Mandy and her husband Brian are passionate about building relationships and sharing the transformational message of Jesus Christ. Brian pastors a church and is an Adjunct Professor at Asbury Theological Seminary. They are parents of two children and reside in Lexington, Kentucky.
Connect with Mandy: mandy@generousgiving.org