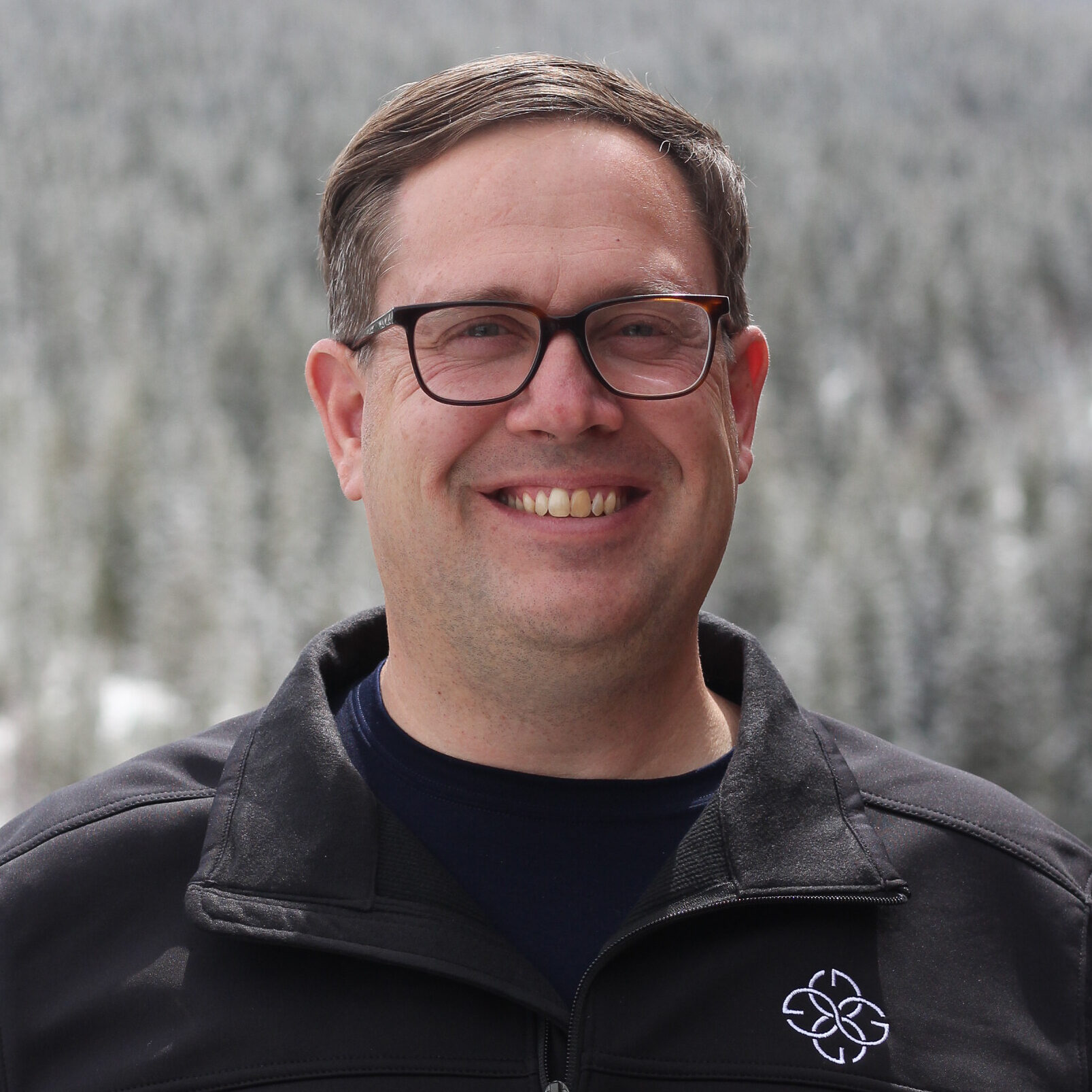 Pete Marra
Chief Operating Officer
With a heart for helping others to reach their maximum potential, Pete has extensive experience in strategy, leadership development, and technology innovation. He has served as a consultant for Fortune 500 and Global 1000 companies, helping them to innovate and grow. He has founded several companies and works extensively in the startup and incubation space. He has a passion for developing leaders and working with innovative organizations.
Pete also has a passion for international ministry, serving short-term in more than 15 countries and living in China for three years. He has been a pastor, church planter, and mission mobilizer, continually working to spread God's truth and generous love around the globe.
Pete earned his bachelor's degree in business administration from The Citadel in South Carolina and his master's degree in Christian leadership from Asbury Seminary. He has been married for 16 years to his wife, Heather, and they are proud parents of three children.
Pete hosts a weekly podcast dedicated to helping Christian parents with practical wisdom. He also serves as a guest lecturer and speaker for universities and organizations, offering guidance and inspiration in the areas of innovation and leadership development.