April 18-20, 2024 | Colorado Springs
The Celebration of Generosity is our annual conference where generous people gather in community. Featuring a lineup of compelling teaching, inspiring stories, and Spirit-led worship, this event is designed to spark conversation. As we connect to God and His people, He changes our hearts and enables us to change the world.
The conference will be held at The Broadmoor, an iconic Colorado Springs resort known for picturesque mountains, streams, and canyons that have inspired generations.
To book your room(s) now at our special rate, click the button below. Registration begins at 3.p.m. Thursday, April 18 and the conference ends at noon on Saturday, April 20.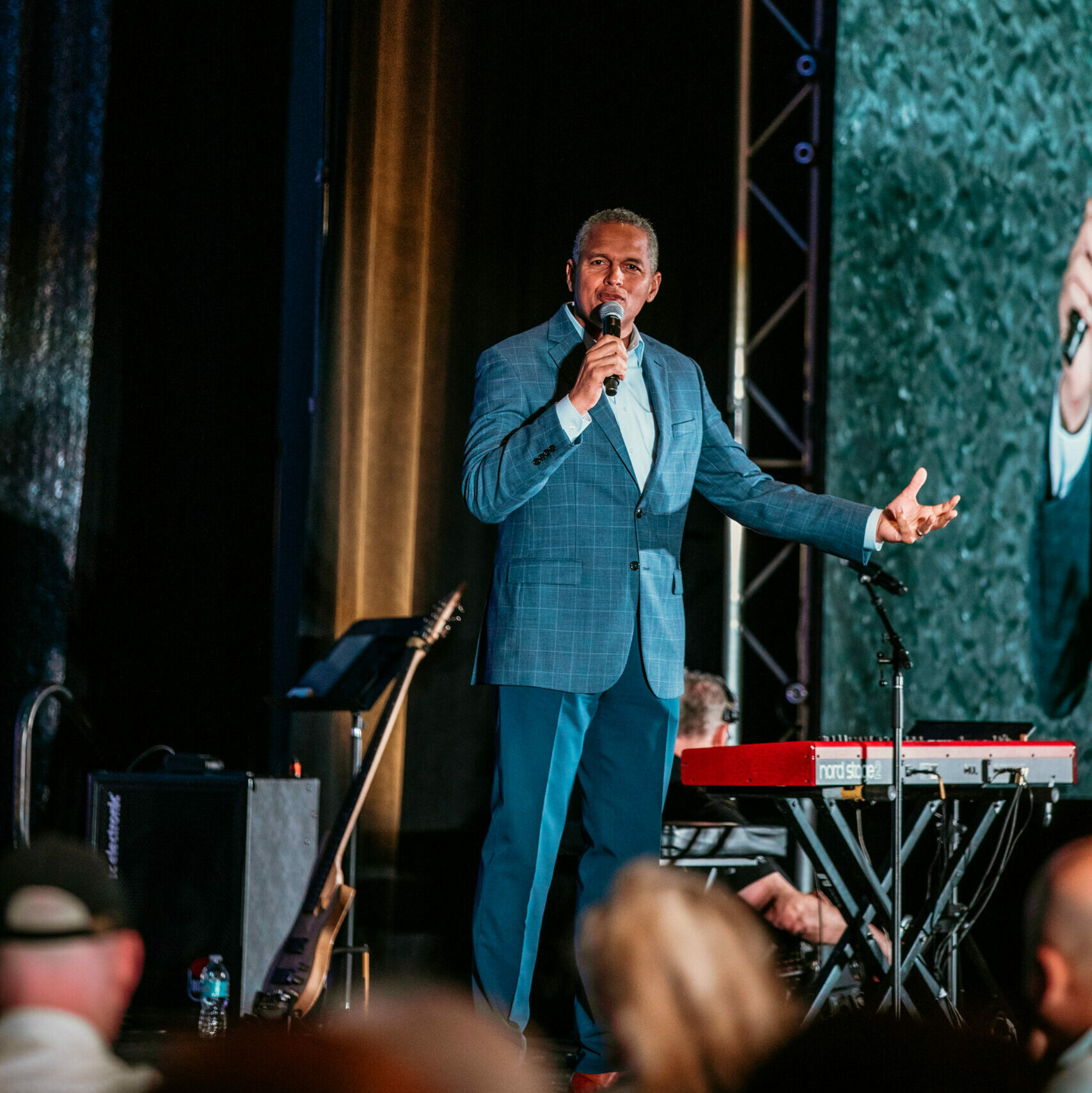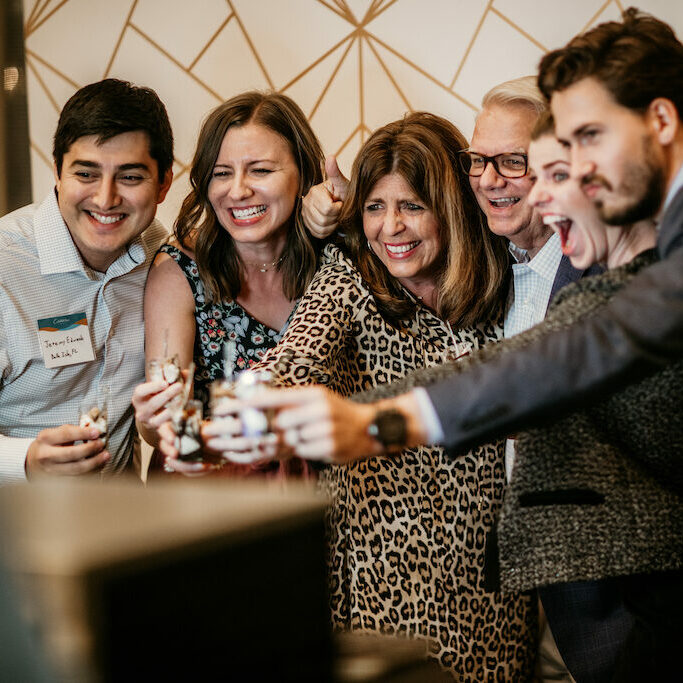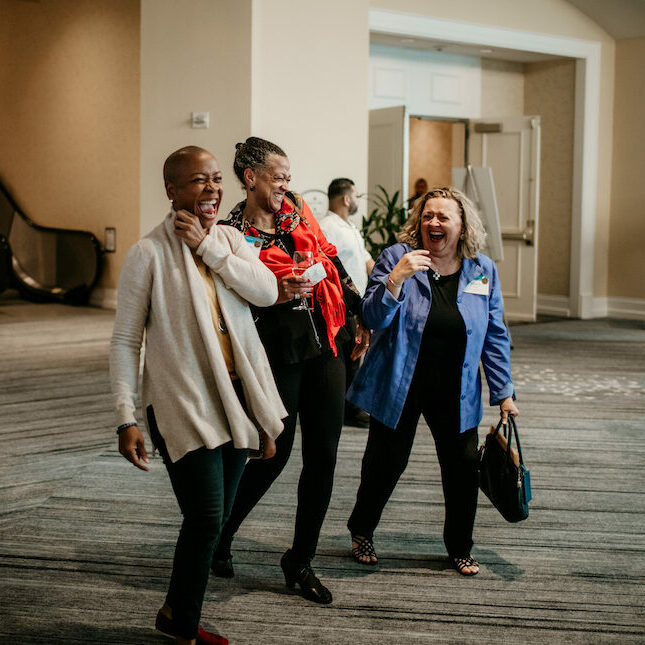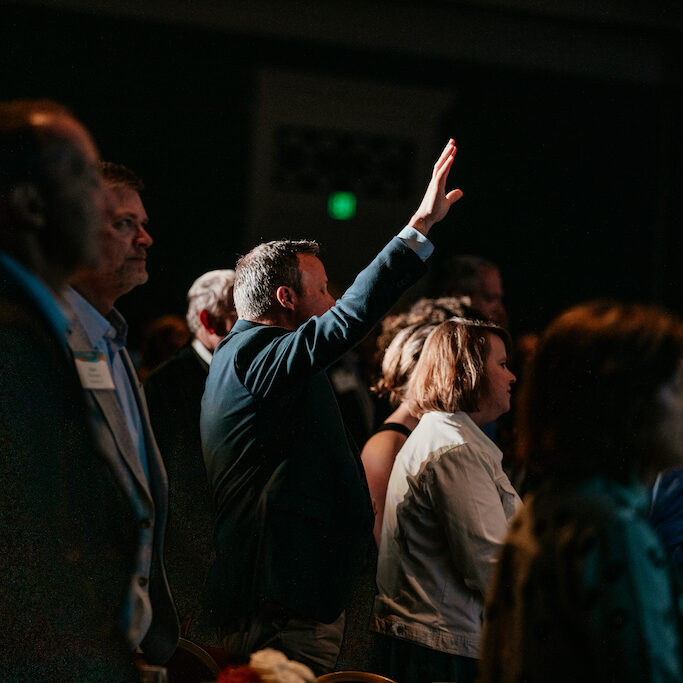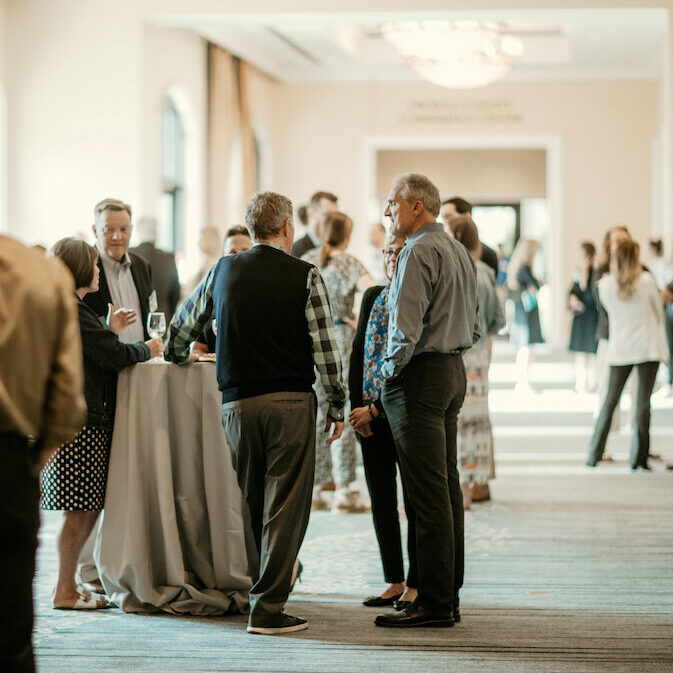 We're looking forward to being with you!