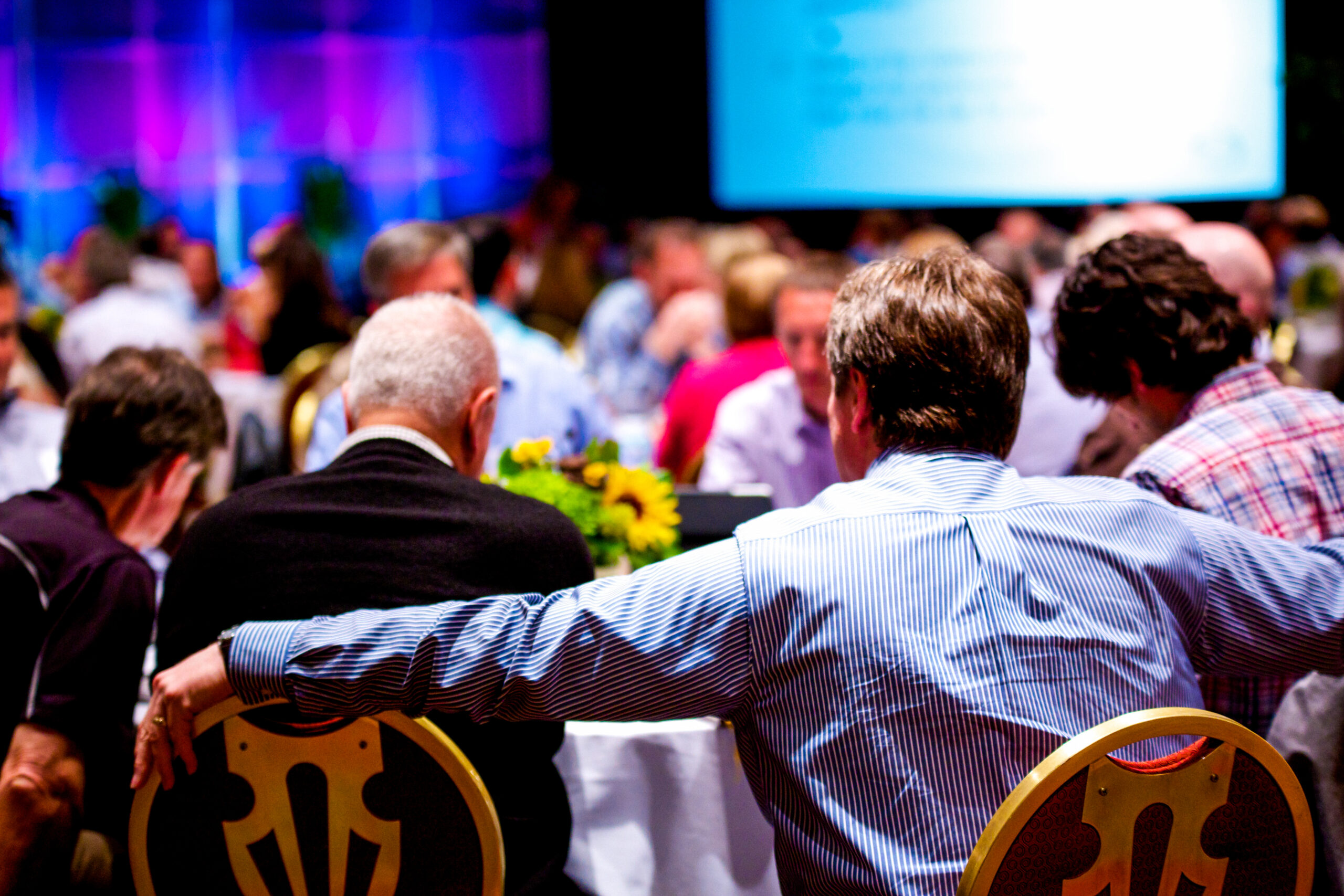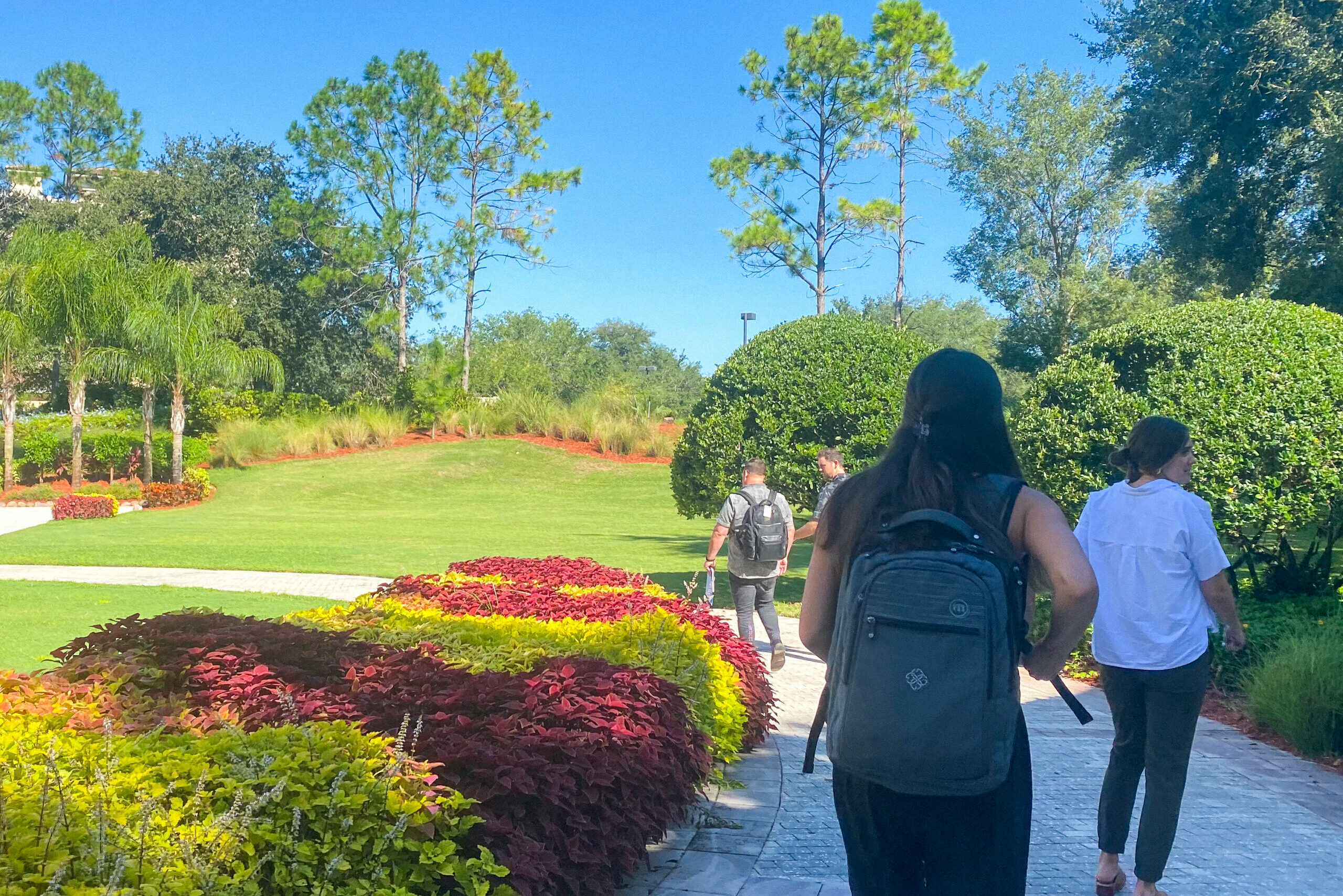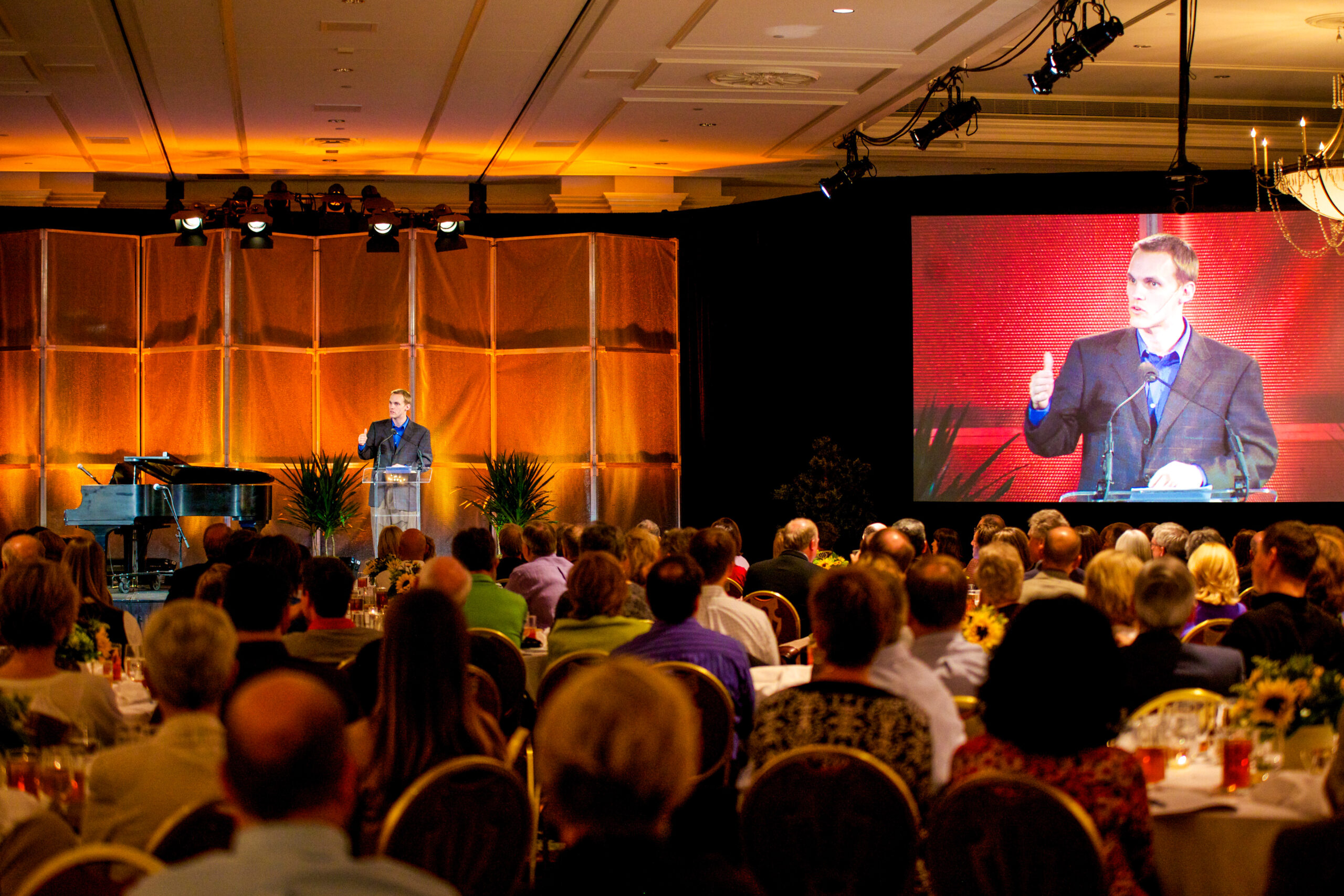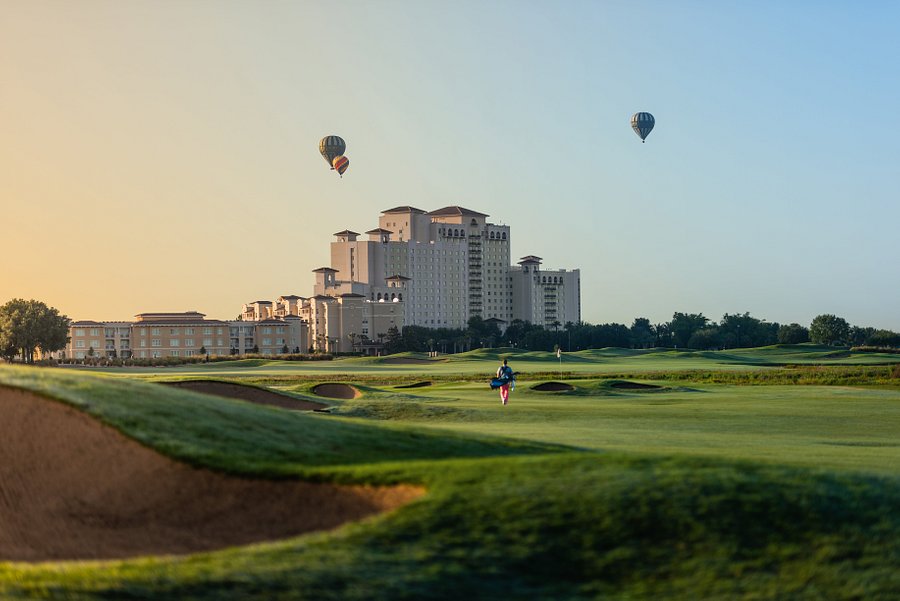 Celebration of Generosity 2022
The Celebration of Generosity is our annual conference in which generous givers gather to grow deeper in Jesus-like generosity. Come experience a lineup of compelling teachings, testimonials, and spirit-led worship. Watch some speakers from our past conferences to get a feel for what we mean! Each day will include large sessions and breakouts curated for you. Join us in person in Orlando, Florida, on April 28-30, 2022 at the Omni Championsgate.
The Celebration is now full! Click here to join our waitlist.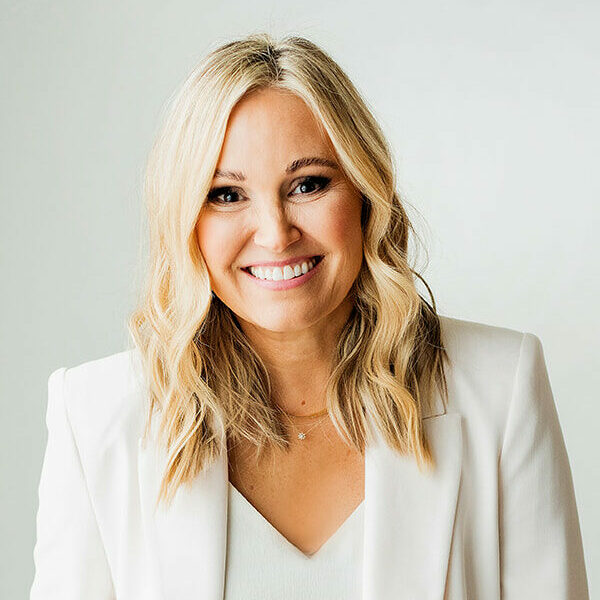 Jennie Allen is the founder and visionary of IF:Gathering as well as the New York Times bestselling author of Get Out of Your Head. Her podcast, Made for This with Jennie Allen, reaches hundreds of thousands of listeners each week. Jennie earned a master's in biblical studies from Dallas Theological Seminary. She and her husband, Zac, have four children.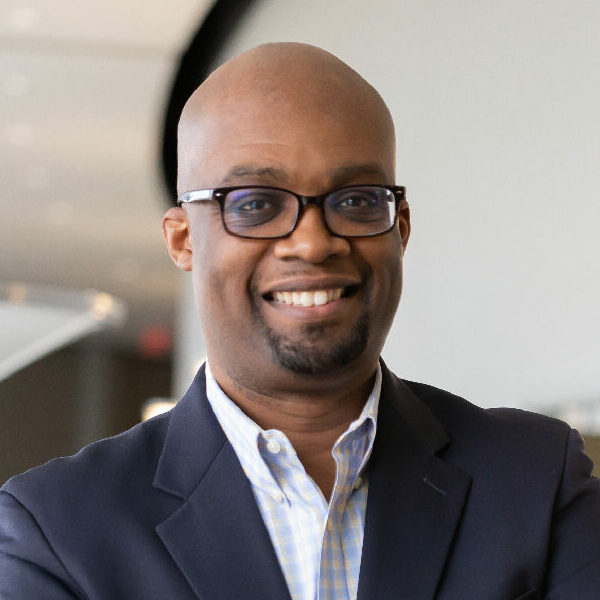 Chris Brooks is the host of the national syndicated radio program, 'Equipped with Chris Brooks', which is heard on over 200 stations throughout the U.S. and Canada. He is also the Senior Pastor at Woodside Bible Church in Metro Detroit. Woodside has fourteen campuses and sees nearly eleven thousand weekly worshippers. Chris is the author of Kingdom Dreaming and Urban Apologetics and is contributing author to 'A New Kind of Apologetics' and 'Marriage: It's Foundation Theology and Mission in a Changing World'. He graduated from Michigan State University with a BA in Finance, completed his MA in Christian Apologetics at Biola University, and graduated from the Oxford Centre for Christian Apologetics. He is currently a doctoral candidate at Asbury Theological Seminary where he is studying the Integration of Economics and Theology. He and his wife, Yodit, are the proud parents of Christopher, Zewditu (Zoe), Cameron, Judah, Sophia and Christyana.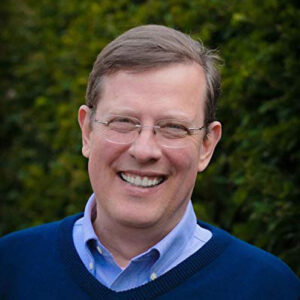 A former emergency room physician and chief of the hospital medical staff, resigned from his position to teach, preach, and write about faith and health. Dr. Sleeth has spoken at more than one thousand churches, campuses, and events, including serving as a monthly guest preacher at the Washington National Cathedral. Recognized by Newsweek as one of the nation's most influential Christian leaders, Dr. Sleeth is the executive director of Blessed Earth and author of numerous articles and books, He lives in Lexington, Kentucky, with Nancy, his wife of forty years. Their grown children serve with their families in full-time parish ministry and as medical missionaries in Africa.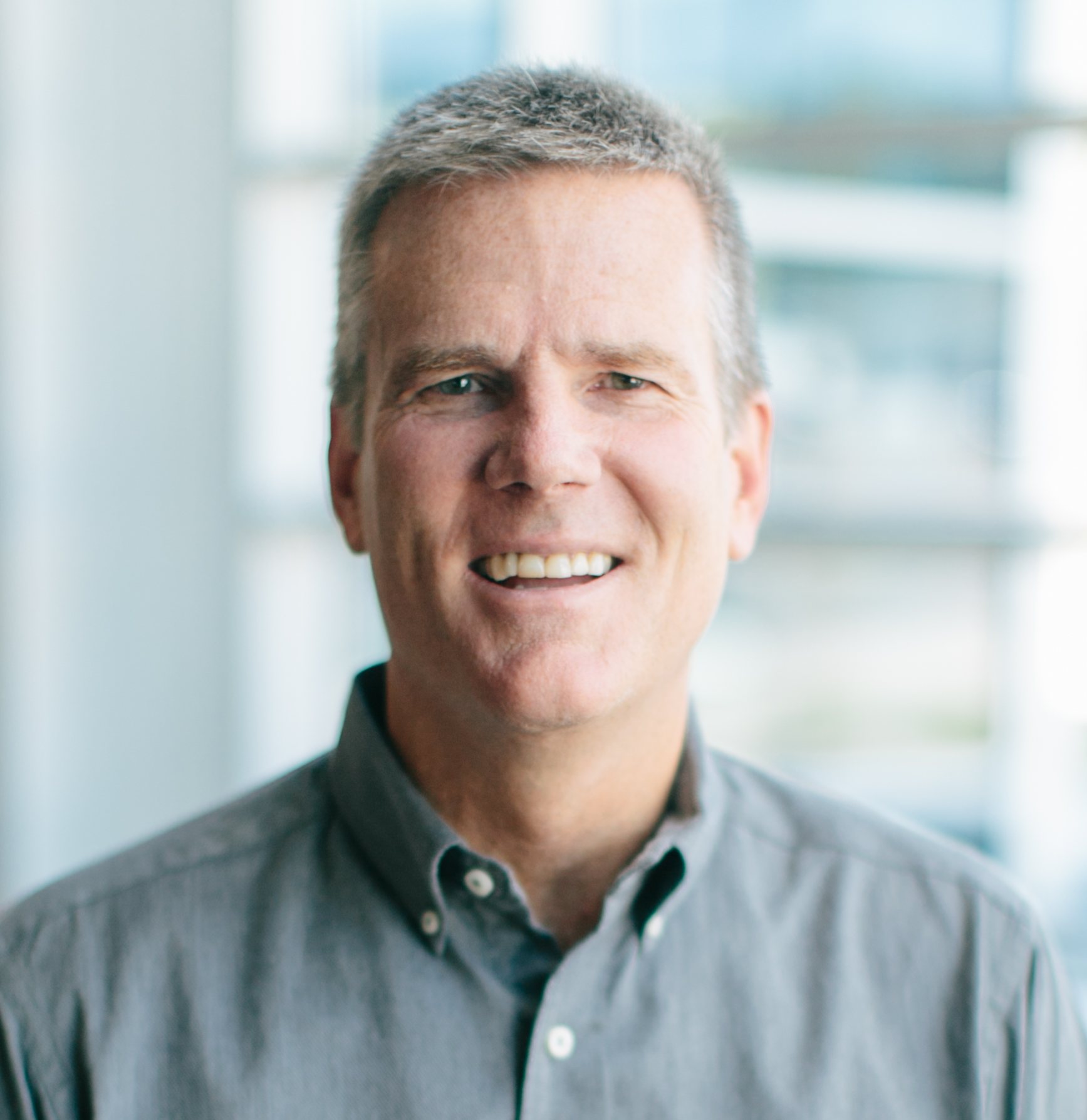 Jimmy Seibert is the co-founder and senior pastor of Antioch Community Church in Waco, Texas and serves as Senior Leader of the Antioch Movement. He and his wife, Laura have a life-long commitment to family and the Great Commission being fulfilled in their lifetime. Jimmy's book, Passion & Purpose: Believing the Church Can Still Change the World, tells their story and seeks to inspire others to live with a passion for Jesus and His purposes in the earth. Jimmy & Laura have been married more than 30 years and have authored the book Parenting Without Regret, which shares their journey of raising their four children, Abby, Lauren, Caleb and Daniel. Today, Jimmy & Laura enjoy spending time with their four children, two sons-in-law, Kyle & Brady, and four grandsons, Miles, Levi, Elias & Jesse.
The conference will be held at the Omni Championsgate in Orlando, Florida. Use the button below to book a room at our discounted rate. Rooms are $299/night and  are on a first-come, first-served basis, so we suggest booking early.
Most guests find that booking Thursday-Saturday is best. The conference begins at 5 p.m. Thursday and ends at noon on Saturday. Book you room online with the button below, or call 1-800-809-6664 to make a room reservation over the phone, and mention Generous Giving to receive the discount.