What is the Celebration of Generosity?
The Celebration of Generosity is our annual conference where generous people gather in community. Featuring a lineup of compelling teaching, inspiring testimonies, and Spirit-led worship, this event is designed to spark conversation and connection.
We invite you to join us in Scottsdale, Arizona on April 27-29, 2023!
Watch last year's recap video to get a feel for what it's like to attend the Celebration.
We're excited to confirm the following speakers. Check back here to see who we are adding to the list!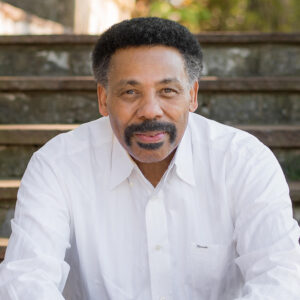 Dr. Tony Evans is the founder and senior pastor of Oak Cliff Bible Fellowship in Dallas, founder and president of The Urban Alternative and author of over 100 books, booklets and Bible studies. The first African American to earn a doctorate of theology from Dallas Theological Seminary, he has been named one of the 12 Most Effective Preachers in the English-Speaking World by Baylor University. Dr. Evans holds the honor of writing and publishing the first full-Bible commentary and study Bible by an African American. His radio broadcast, The Alternative with Dr. Tony Evans, can be heard on over 1,400 radio outlets daily and in more than 130 countries. Dr. Evans' sermons are also streamed and downloaded over 20,000,000 times annually.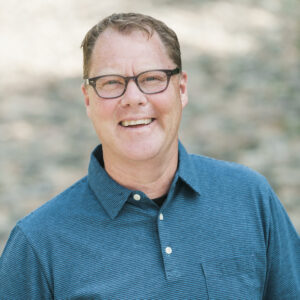 Jeff Manion is the Senior Pastor of multi-campus Ada Bible Church in Grand Rapids, Michigan, where he has served for over thirty years. He is the author of The Land Between, Satisfied and his most recent book, Dream Big, Think Small.
His great joy is digging deeply into Scripture and passionately teaching the story of the Bible in a clear and relevant way. Jeff enjoys running, cycling, and hiking. He and his wife, Chris, have three adult children and are proud grandparents.
The conference will be held at the JW Marriott Camelback Inn in Scottsdale, AZ. Use the button below or call the hotel reservation number 480-948-1700 and refer to the Generous Giving 2023 room block to receive the discounted rate.
Rooms are $329/night and are on a first-come, first-served basis, so we suggest booking early. Most guests find that booking Thursday-Saturday is best. Registration begins at 3.p.m. Thursday and the conference ends at noon on Saturday.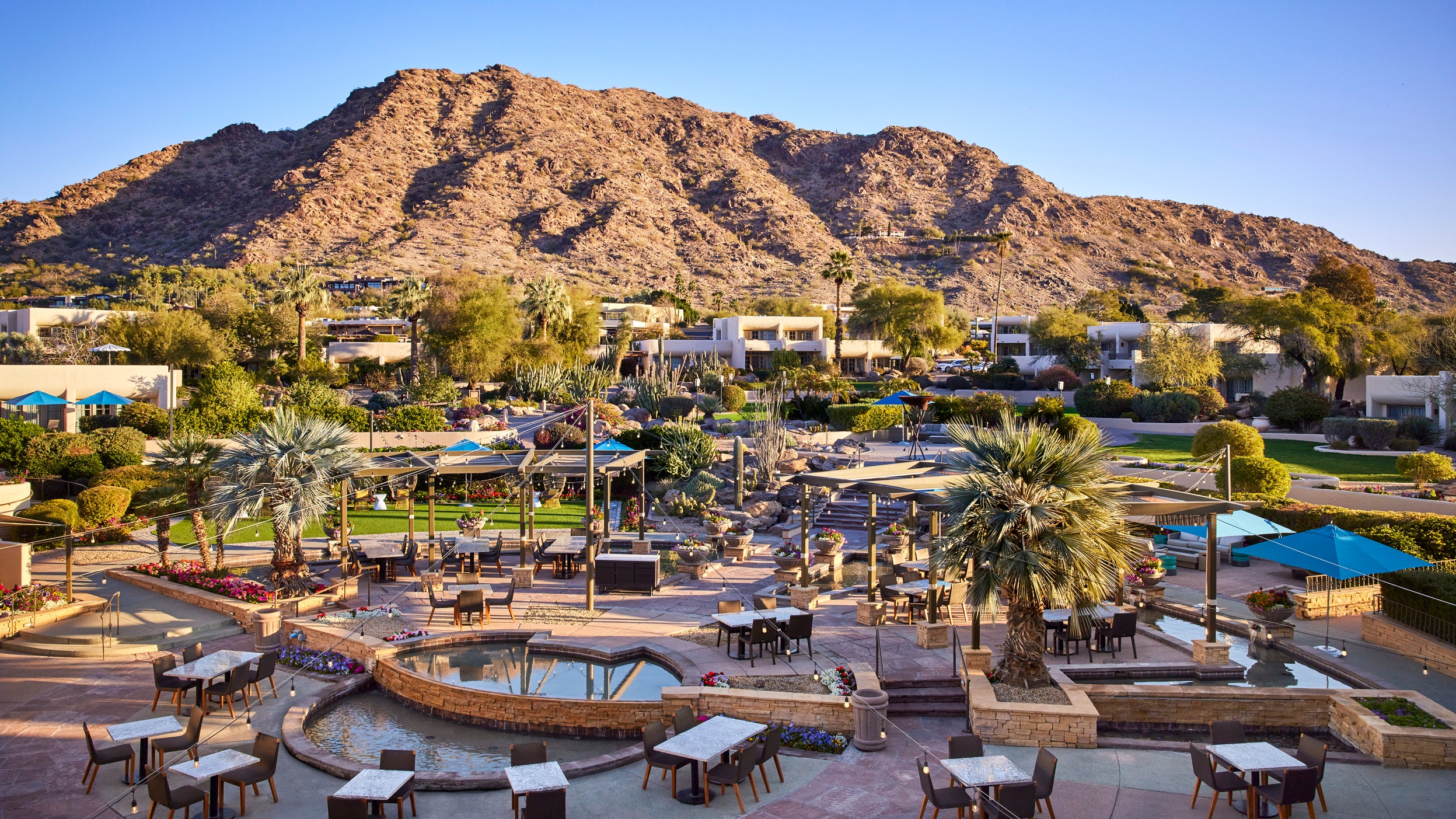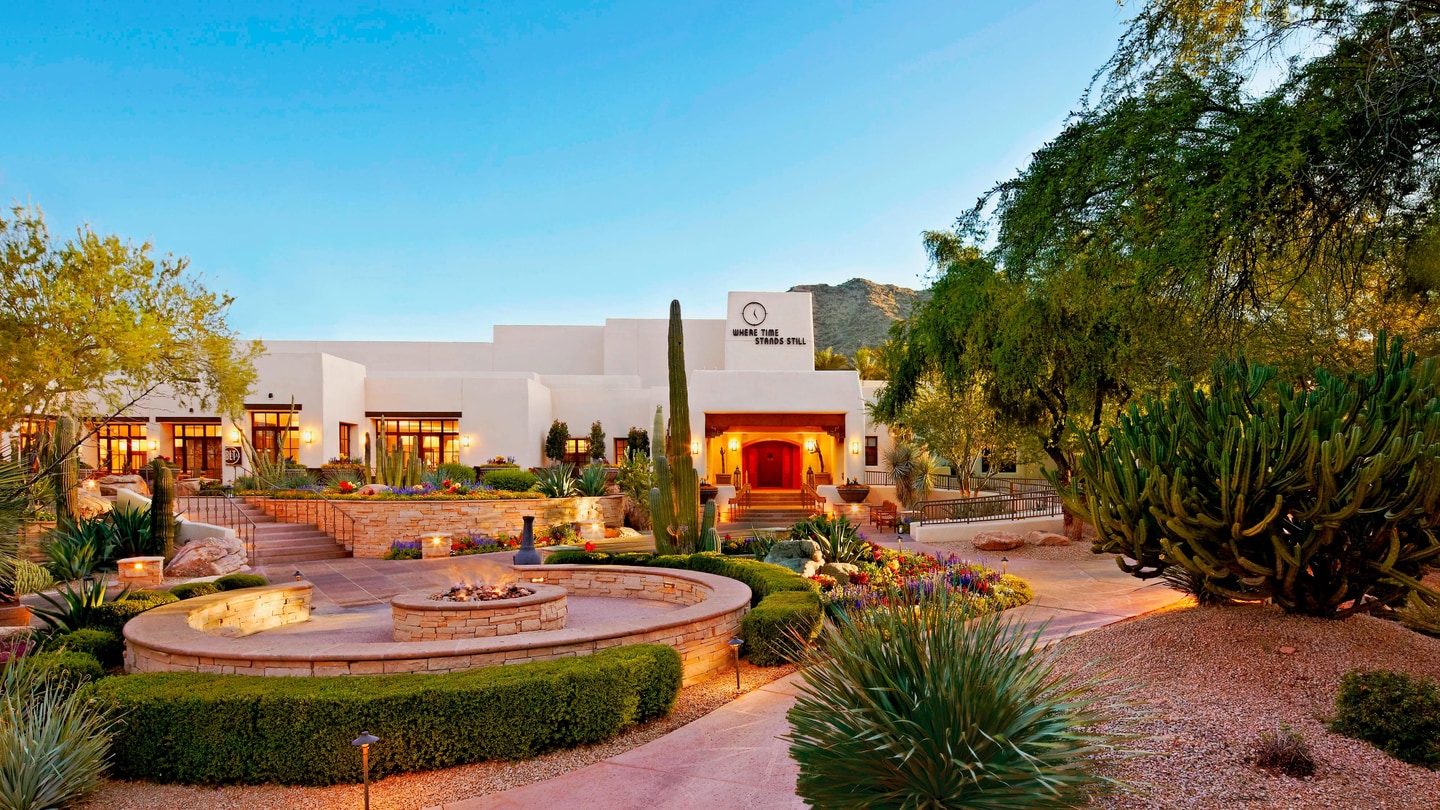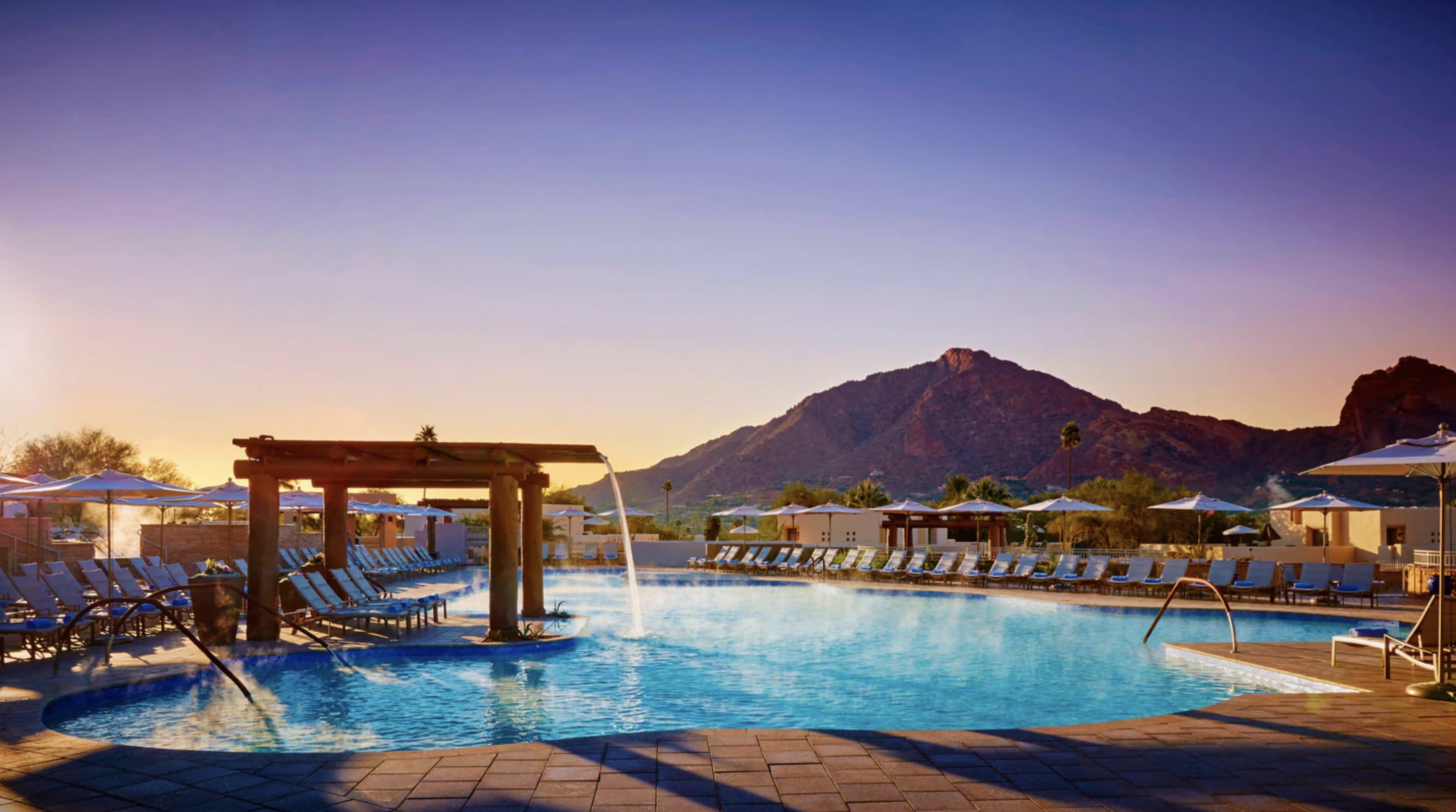 Payment and Cancellations
Payment by donor advised fund must be received within 30 days of registration or the reservation will be cancelled.
If registered within 30 days of the conference (after March 28, 2023), guests must confirm payment within one week and be fully paid prior to attending.
Cancellations allowed up to 30 days prior to the conference. A $250/per person processing fee will be charged for registrations paid by credit cards. After Monday, March 28, 2023, we are unable to process refunds. 
These cancellation fees both cover the committed food and beverage expenses and help fund scholarships for young professionals to attend the Celebration.
We can refund registration fees paid by donor advised funds (DAFs).  We are unable to rollover registrations for future conferences.
Cancellations for extenuating circumstances may be offered a partial refund at the discretion of the conference manager.
Substitutions are allowed up to 10 days prior to the conference.  Please contact cog@generousgiving.org to update us with the new attendee.
Groups
Group reservations of 10 or more must be paid within 60 days. If payment is not received, the reservation will be cancelled.
To secure group reservations contact cog@generousgiving.org