We are grateful for the overwhelming response to registration for the 2023 Celebration of Generosity. Registration is closed as we work to create more space for additional guests at both the Celebration of Generosity and at the JW Marriott Camelback Inn.
Please do not hesitate to add your name to our waitlist. Our team will contact you to inform you about the opportunity to register as soon as possible.

April 27-29, 2023 | Scottsdale, Arizona
The Celebration of Generosity is our annual conference where generous people gather in community. Featuring a lineup of compelling teaching, inspiring stories, and Spirit-led worship, this event is designed to spark conversation. As we connect to God and His people, He changes our hearts and enables us to change the world.
Watch a recap of our 2022 Celebration of Generosity to catch a glimpse of this transformational experience!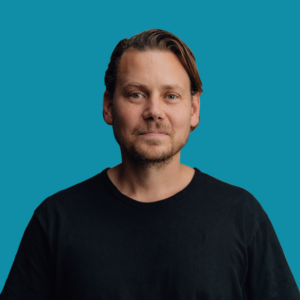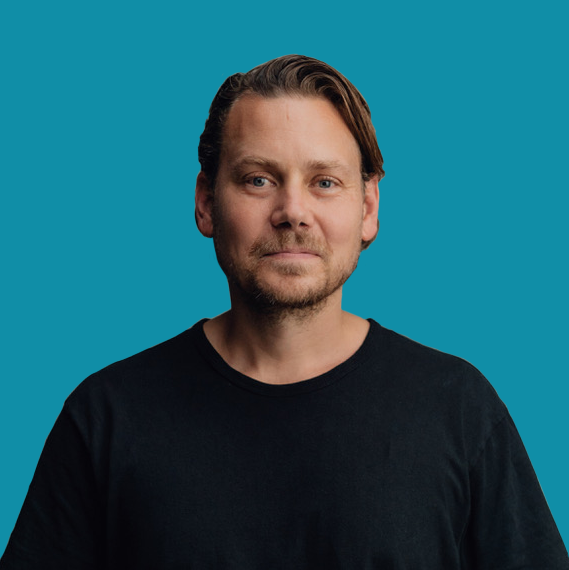 John Mark Comer is the New York Times bestselling author of Live No Lies, The Ruthless Elimination of Hurry, and four previous books. He's also the Founder and Teacher of Practicing the Way, a simple, beautiful way to integrate spiritual formation into your church or small group. Prior to starting Practicing the Way, he spent almost twenty years pastoring Bridgetown Church in Portland, OR, and working out discipleship to Jesus in the post-Christian West.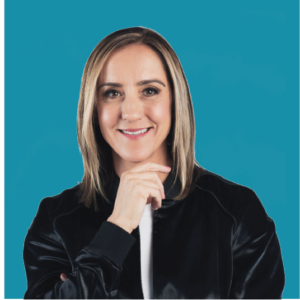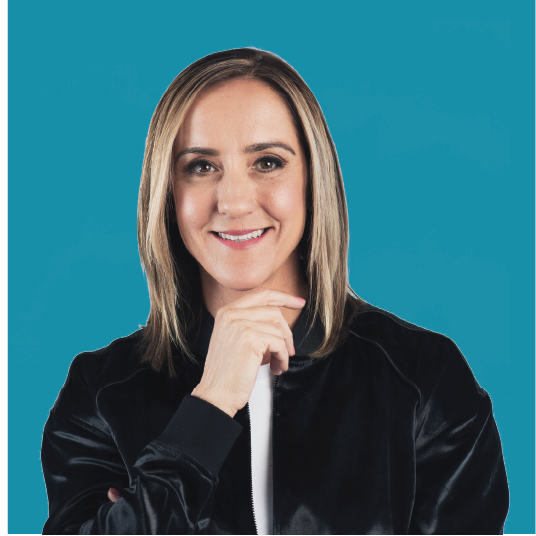 Christine Caine is an Australian born, Greek blooded, lover of Jesus, a sought-after international speaker, author and activist. Together with her husband, Nick, she founded the anti-human trafficking organization, The A21 Campaign – a recipient of the Mother Theresa Memorial Award for their work combating human trafficking among refugees. They also founded Propel Women, an organization designed to celebrate every woman's passion, purpose, and potential. Christine and Nick make their home in Southern California with their daughters, Catherine and Sophia. Her most recent book, How Did I Get Here? is available now.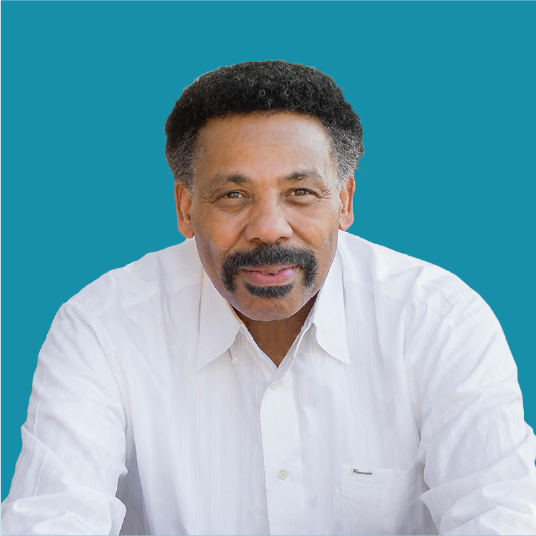 Dr. Tony Evans is the founder and senior pastor of Oak Cliff Bible Fellowship in Dallas, founder and president of The Urban Alternative and author of over 100 books, booklets and Bible studies. The first African American to earn a doctorate of theology from Dallas Theological Seminary, he has been named one of the 12 Most Effective Preachers in the English-Speaking World by Baylor University. Dr. Evans holds the honor of writing and publishing the first full-Bible commentary and study Bible by an African American. His radio broadcast, The Alternative with Dr. Tony Evans, can be heard on over 1,400 radio outlets daily and in more than 130 countries. Dr. Evans' sermons are also streamed and downloaded over 20,000,000 times annually.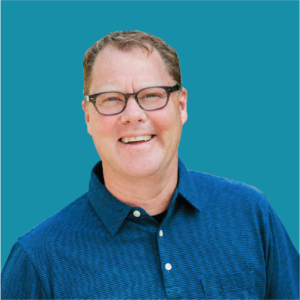 Jeff Manion is the Senior Pastor of multi-campus Ada Bible Church in Grand Rapids, Michigan, where he has served for over thirty years. He is the author of The Land Between, Satisfied and his most recent book, Dream Big, Think Small. His great joy is digging deeply into Scripture and passionately teaching the story of the Bible in a clear and relevant way. Jeff enjoys running, cycling, and hiking. He and his wife, Chris, have three adult children and are proud grandparents.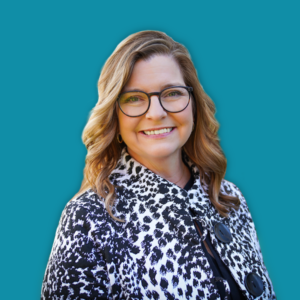 Jeanne McMains has been an attorney serving in the areas of estate planning, business succession and charitable giving since 1995. After owning her own law firm and practicing with a national firm, Jeanne joined the National Christian Foundation in 2004 where she assists families nationwide with achieving their charitable planning goals.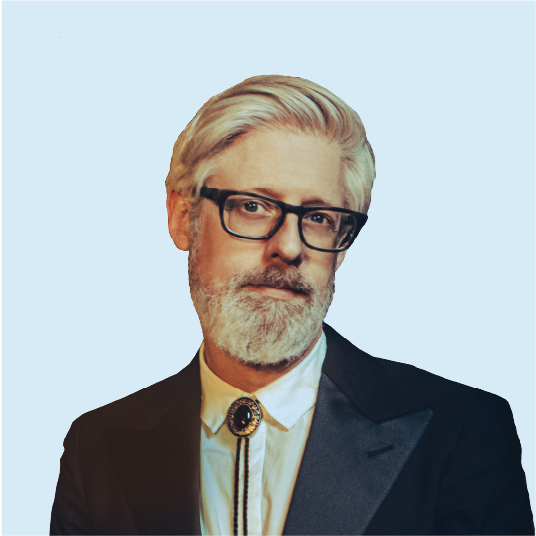 Since his major-label debut in 2008, Matt Maher has become a staple in the artistic and songwriting community. A nine-time-GRAMMY® nominee and three-time-GMA Dove Award® winner, he has garnered multiple radio successes, writing and recording songs such as his Top 5 CCLI song "Lord, I Need You" and the chart-topping radio singles "Because He Lives (Amen)" and "Alive & Breathing." Along with other hits such as "Hold Us Together," "Christ Is Risen," "All The People Said Amen," and "Your Grace Is Enough," Maher has written or co-written six No. 1 radio singles.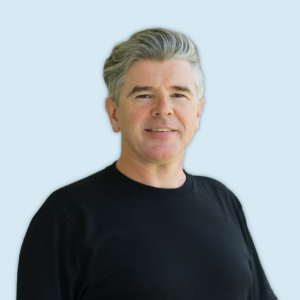 Martin is a worship leader, pastor and songwriter. Originally from Paisley, Scotland, his songs have found their way around the globe and into the hearts of congregations worldwide. Martin loves the local church and serves as Worship Pastor at Saint Peter's Church, he previously served for 20 years at Seacoast Church, both in Charleston, South Carolina. He is invested in loving his community, and enjoys mentoring the next generation of worship leaders. He is a Grammy nominated writer and has been featured in Worship Leader Magazine, the CCLI Top 100 and is the writer of 'Adore' and 'Sovereign' both recorded by Chris Tomlin. Martin and his wife, Sarah, live in Charleston, South Carolina, and are recent empty nesters, having three adult children.
The conference will be held at the JW Marriott Camelback Inn in Scottsdale. Registration begins at 3.p.m. Thursday, April 27 and the conference ends at noon on Saturday, April 29.
Our room block at the JW Marriott is currently sold out. We would recommend that you book a room at one of these properties nearby:
Please email cog@generousgiving.org if you would like to be added to the JW Marriott waitlist and be notified of openings at the hotel.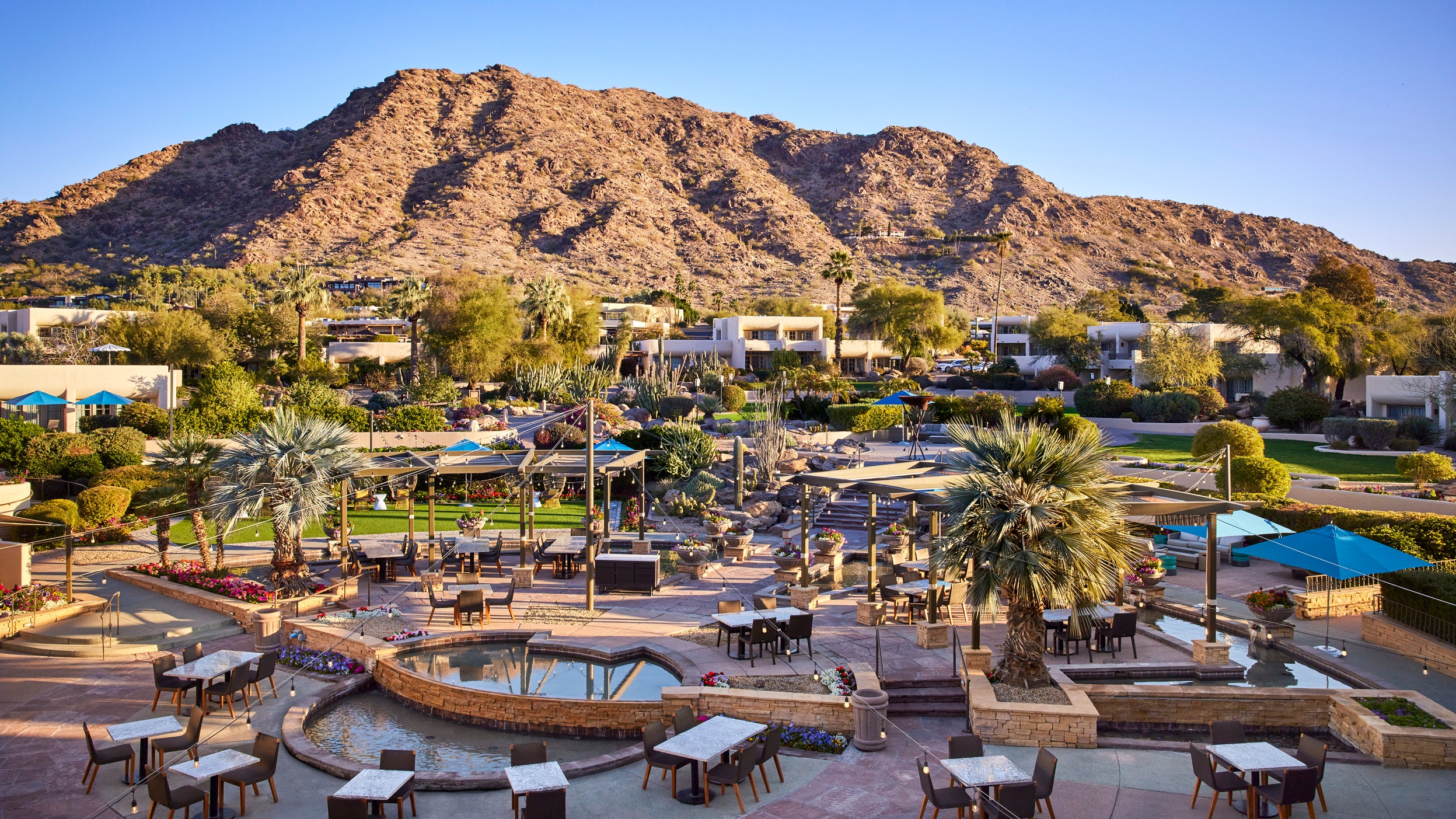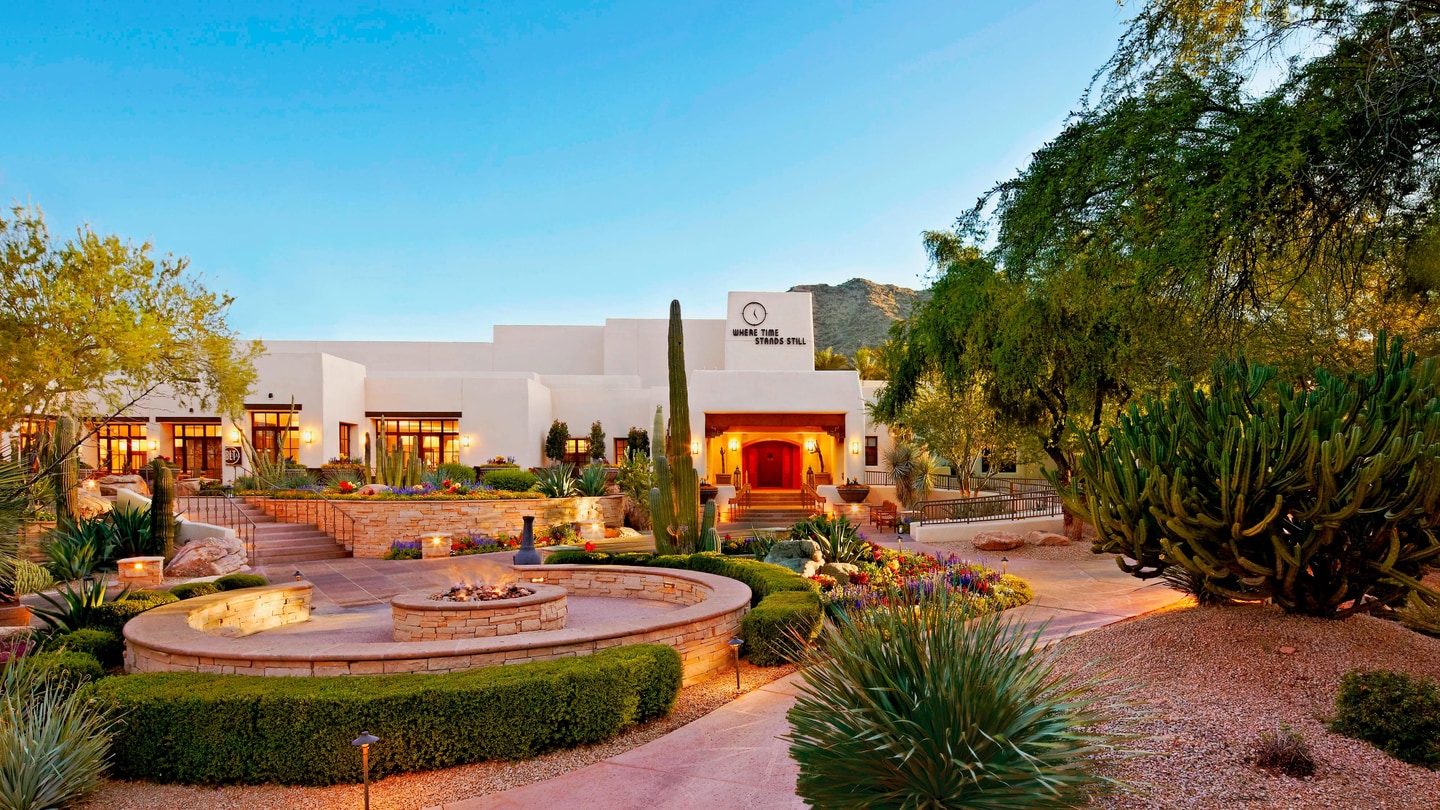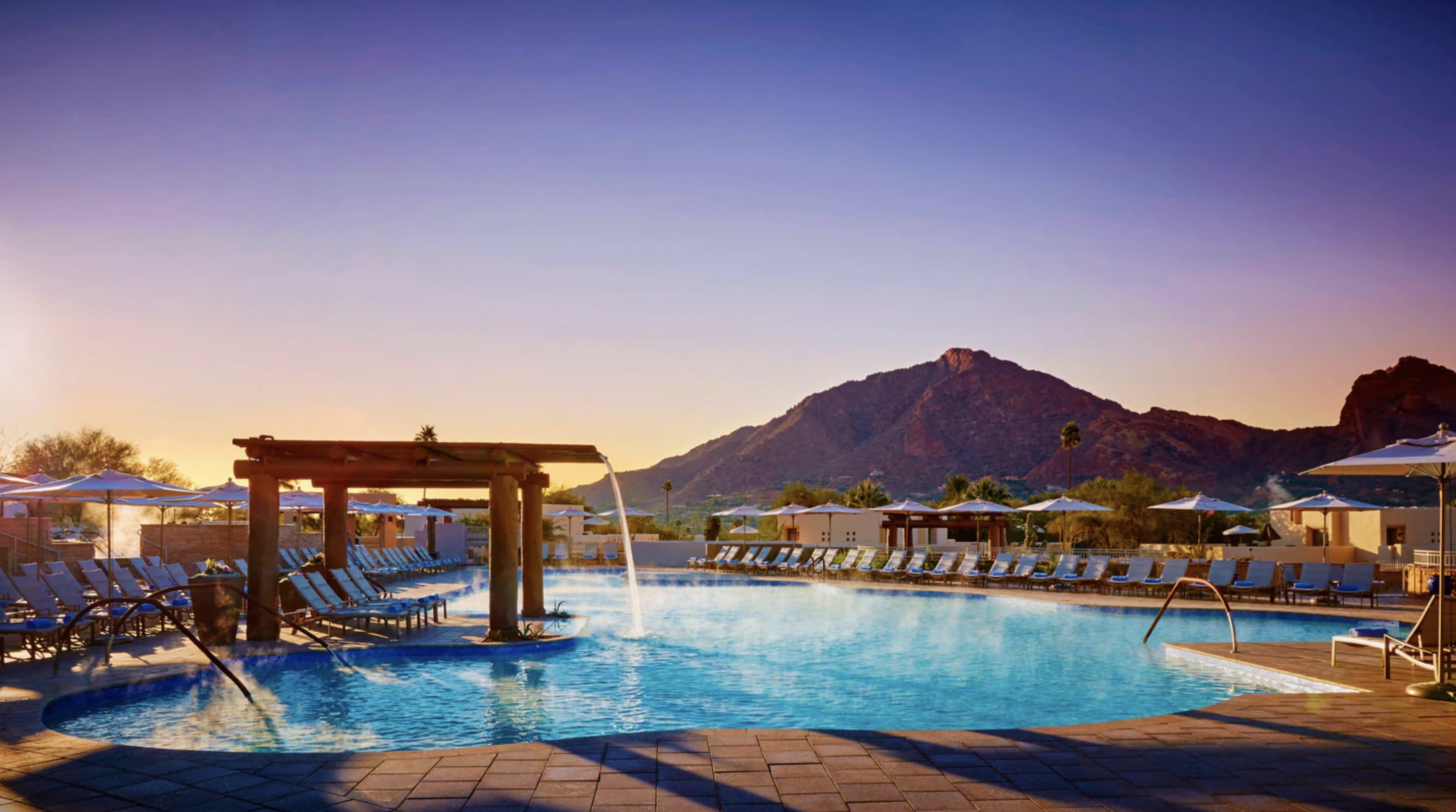 3-5 p.m. Registration
5 p.m. Welcome Reception
6 p.m. Dinner
7 p.m. Session 1
8:30 p.m. Dessert Reception
7:30-8 a.m. Optional Prayer Time
8 a.m. Breakfast
8:30 a.m. Session 2
10 a.m. Break
10:30 a.m. Session 3
12 p.m. Lunch
1:30-2:20 p.m. Breakout Sessions
2:30-3:20 p.m. Breakout Sessions
6 p.m. Dinner
7 p.m. Session 4
8:30 p.m. Dessert Reception
8-8:30 a.m. Optional Prayer Time
8:30 a.m. Breakfast
9 a.m. Session 5
10:30 a.m. Brunch
Payment by donor advised fund must be received within 30 days of registration or the reservation will be cancelled.
If registered within 30 days of the conference (after March 28, 2023), guests must confirm payment within one week and be fully paid prior to attending.
Cancellations allowed up to 30 days prior to the conference. A $250/per person processing fee will be charged for registrations paid by credit cards. After Monday, March 28, 2023, we are unable to process refunds. 
These cancellation fees both cover the committed food and beverage expenses and help fund scholarships for young professionals to attend the Celebration.
We can refund registration fees paid by donor advised funds (DAFs).  We are unable to rollover registrations for future conferences.
Cancellations for extenuating circumstances may be offered a partial refund at the discretion of the conference manager.
Substitutions are allowed up to 10 days prior to the conference.  Please contact cog@generousgiving.org to update us with the new attendee.