What would life be like if you could...
Give without obligation...
Share without hesitation...
Live with the generosity of Jesus?
Get the conversation started!
Welcome to Generous Giving. We host online and in-person events to explore the topic of generosity without asking for your money.
We host engaging conversations...
To bring more generosity into the world.
Which transforms marriages, businesses, individuals, families, and churches in the process.
Transforming a $400M Company
Learning to Give Together
We are funded completely by private donors who believe generosity can transform the world.

It all starts by asking questions.
We never tell you how to be generous.
We help you explore what that means.


Use this guide digitally, or print it out for an activity! We'll send more ideas straight to your inbox.
21 questions to get you thinking about God, money, purpose, and more.
You can explore these topics with anyone in your life: family, friends, business partners, associates, or even your small group.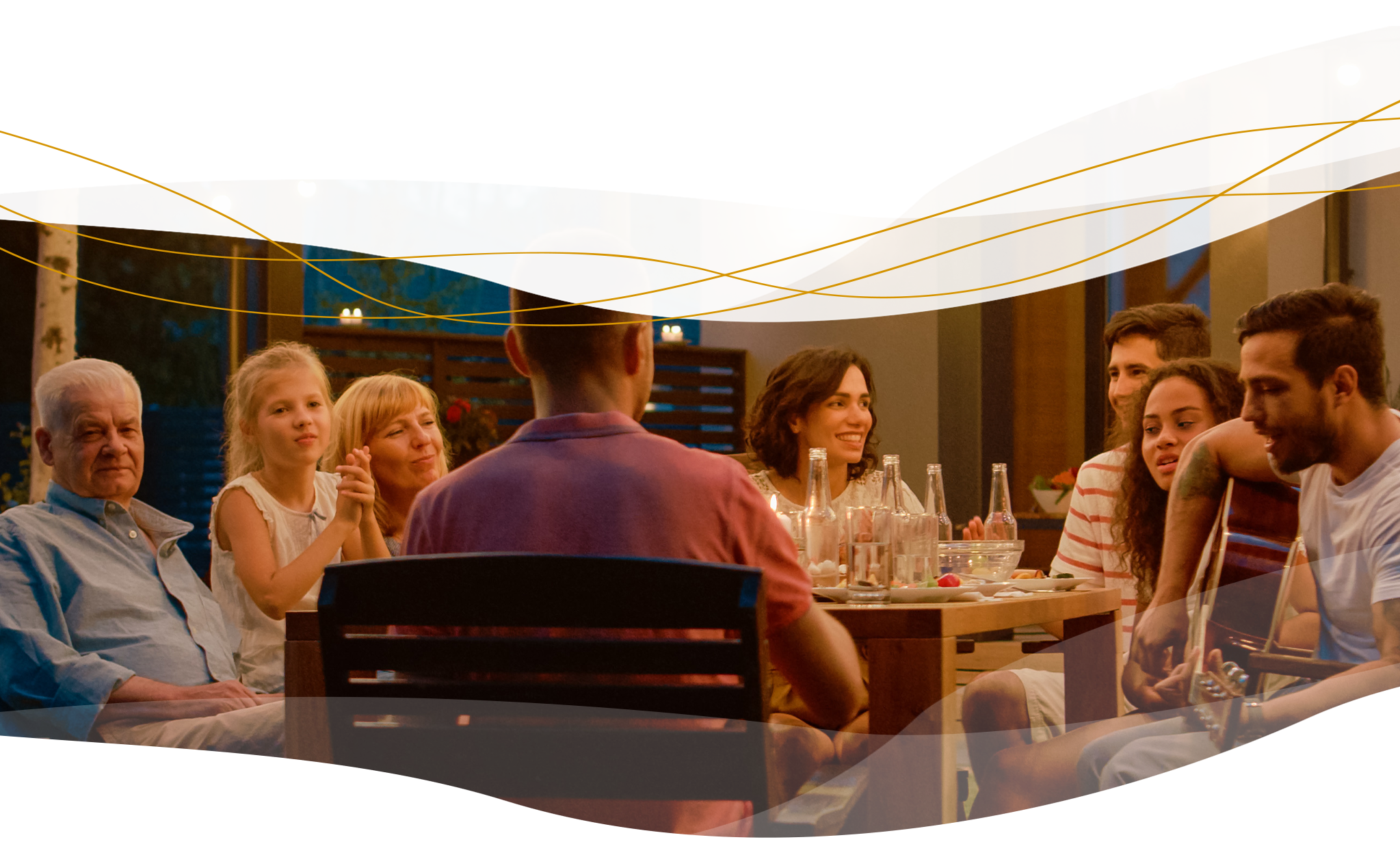 We promise to create a safe place to explore the concept of generosity.
We promise to never ask you for money.
We promise to never tell you how or where to give.
The joy of giving like Jesus is for everyone.

What happens when we're known for our extravagant generosity, rather than the things we buy and have? Learning to live and give like Jesus changes everything, from the inside out.
Through our generosity, we can share the gospel, serve the needy, and heal the world. Say 'yes' and build true wealth beyond measure.