Journey of Generosity
Facilitator Training

Facilitators guide friends and peers through the Journey of Generosity experience.
Generous Giving provides training to equip you to facilitate a Journey of Generosity retreat. During training, you will learn the ethos of Generous Giving and principles of our experiences along with best practices for guiding the conversation. You will also practice facilitating sessions of the JOG.
It is our hope that you will catch a vision for sharing the message of biblical generosity in a winsome and meaningful way. The training culminates in hosting your first JOG as a trained facilitator.
You may choose to be trained in one of three ways:
Go through the online training course on your own
Attend a one-day Zoom training with others from across the country
Attend an in-person training with peers

How Do I Become a Journey of Generosity Facilitator?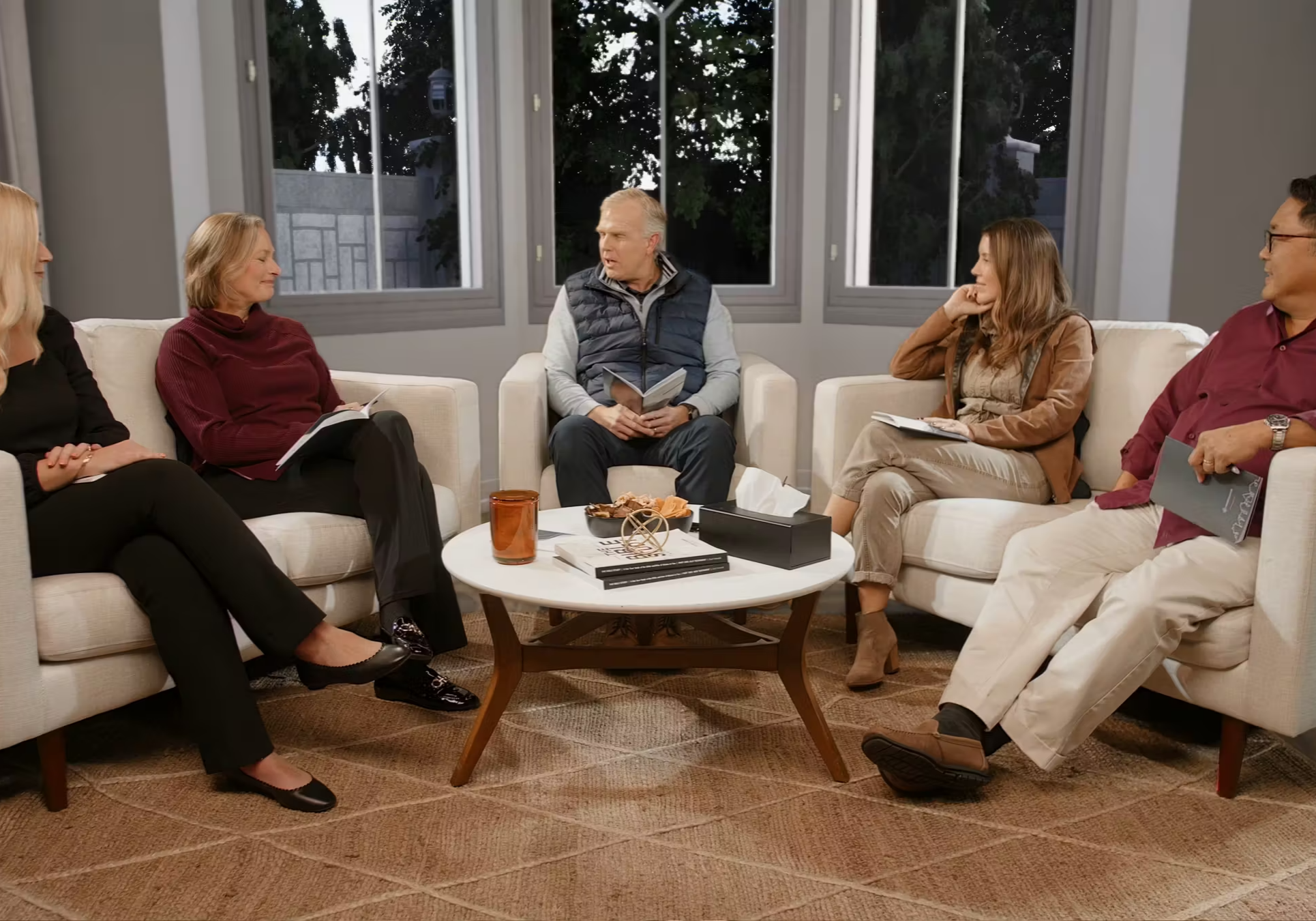 The JOG Facilitator Training Course is offered through the GG Connect portal for volunteer training and connection. After completing the 90-minute course at your convenience, you will arrange an additional 30-minute Commission Call with a trainer.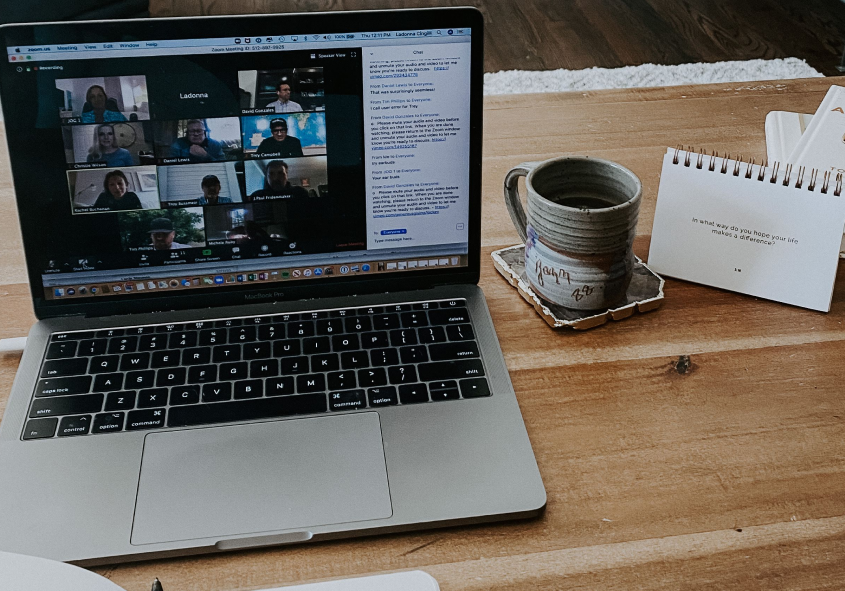 One-day online trainings are held quarterly and hosted live by Generous Giving team members and Champions over Zoom. In 4.5 hours, you will learn more about our ethos and practice facilitating a Journey of Generosity.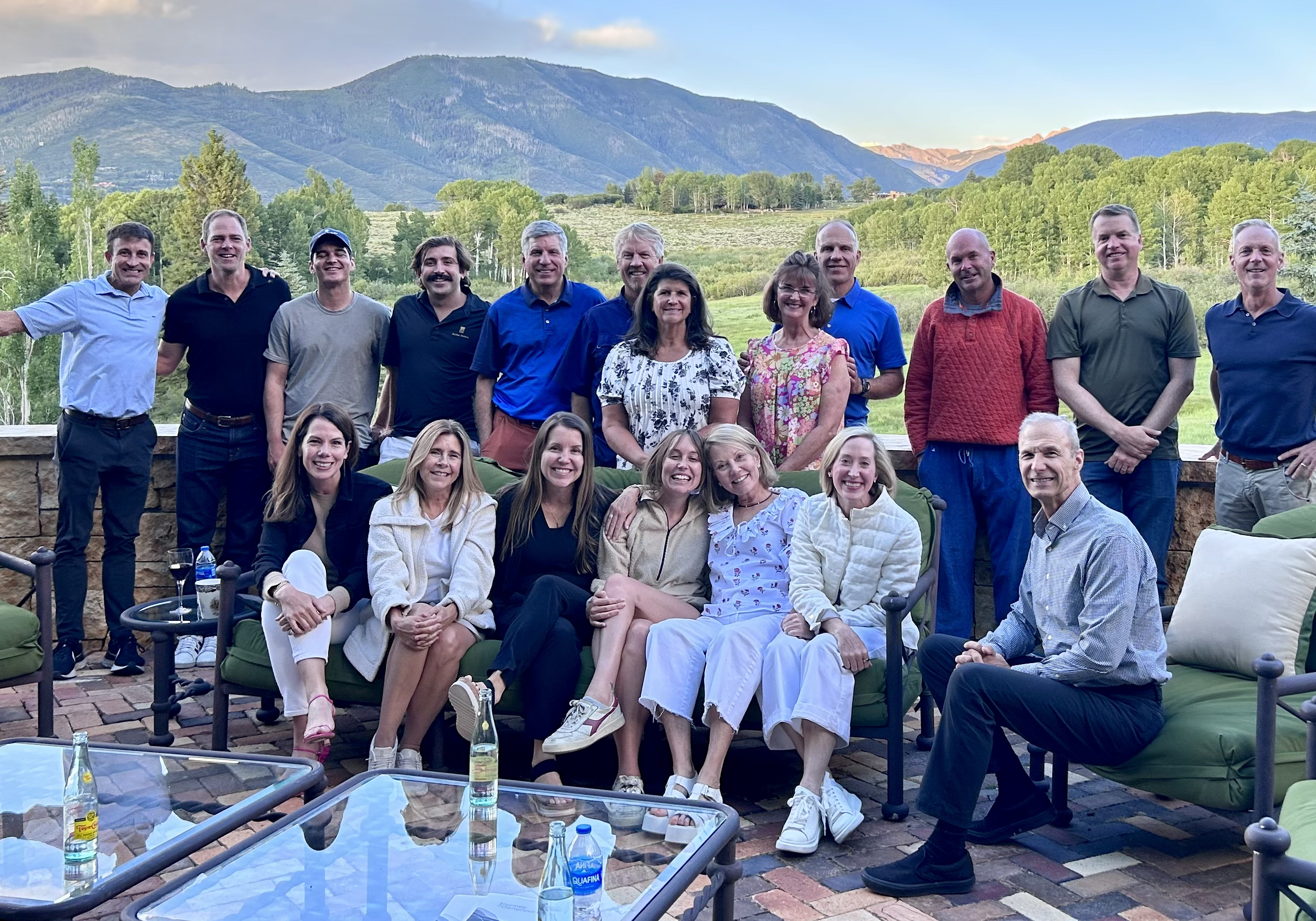 In-person trainings are extended gatherings led by a Generous Giving trainer. You can expect quality connection with your peers and about 7 hours of content, including lunch and time for practice sessions.
To sign up for a facilitator training, you must first participate in an online or in-person Journey of Generosity (JOG) retreat. Learn more about attending a JOG.
"Being a JOG facilitator is a ministry role that can be carried out by a "non-ministry" businessman like myself. When the Holy Spirit moves into the room and you see hearts starting to change, when the switch flips and people start to "get it," it is like no other feeling in the world. I mean, how often do we get an opportunity to be arm in arm with the Holy Spirit? It is so rewarding to be involved in sharing a life-changing message."
- Ron W. (Rockport, TX)
"It's true that there is no such thing as a bad JOG!"
- Recent JOG Facilitator