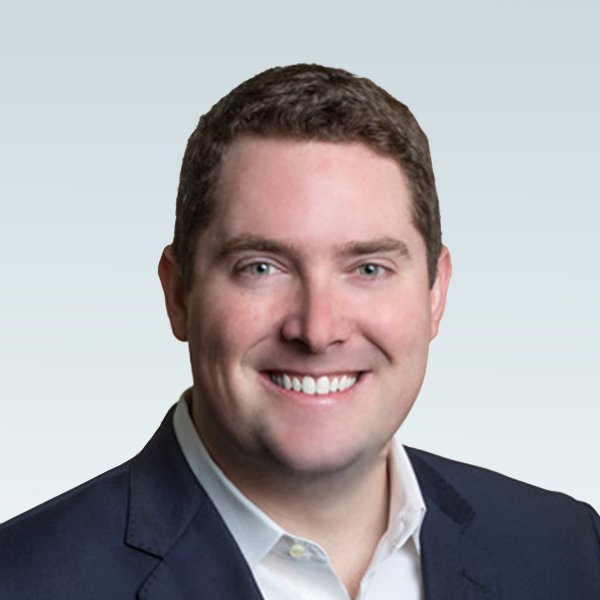 David Luttrell leads the investment-based stewardship platform of LCM Group as Chief Investment Officer. He is responsible for the firm's portfolio team, portfolio construction, and all investment activities.
David has been a Trustee of grant-making organization, The Light Foundation, since he was 18 years old. Participation in his family's philanthropic activities has shaped his life around the joy of generosity. David is also the Co-Founder of Dallas-based Christian giving collaboration, Ambassadors Club, serves on the Board of economic development ministry, Seed Effect, and serves on the Partnership Board of evangelism and church-planting organization, East-West Ministries. David was previously on the governance Board for HOI (Helping Others Internationally), a community and economic development NGO in Central America.
Before LCM Group, David worked in the Private Equity/Venture Capital Group at Makena Capital (Menlo Park, CA) and the Financial Institutions Group at Temasek Holdings (Singapore). Prior to graduate school, David served as Senior Economic Analyst and Special Assistant to President Richard Fisher at the Federal Reserve Bank of Dallas. David's six years at the Dallas Fed formatively shaped his perspective of and passion for "sound" monetary policy and being a student of financial markets.
David considers himself "a steward and not a sovereign" and a "lifetime learner." He earned an M.B.A. degree from Stanford University's Graduate School of Business and undergraduate degrees in Finance and Economics from Southern Methodist University. He resides in Dallas, TX, with his amazing wife of over 10 years, Keelie, and their son, Shane. David loves biblical stewardship and finding ways to invest in human flourishing … and he also loves fly fishing.