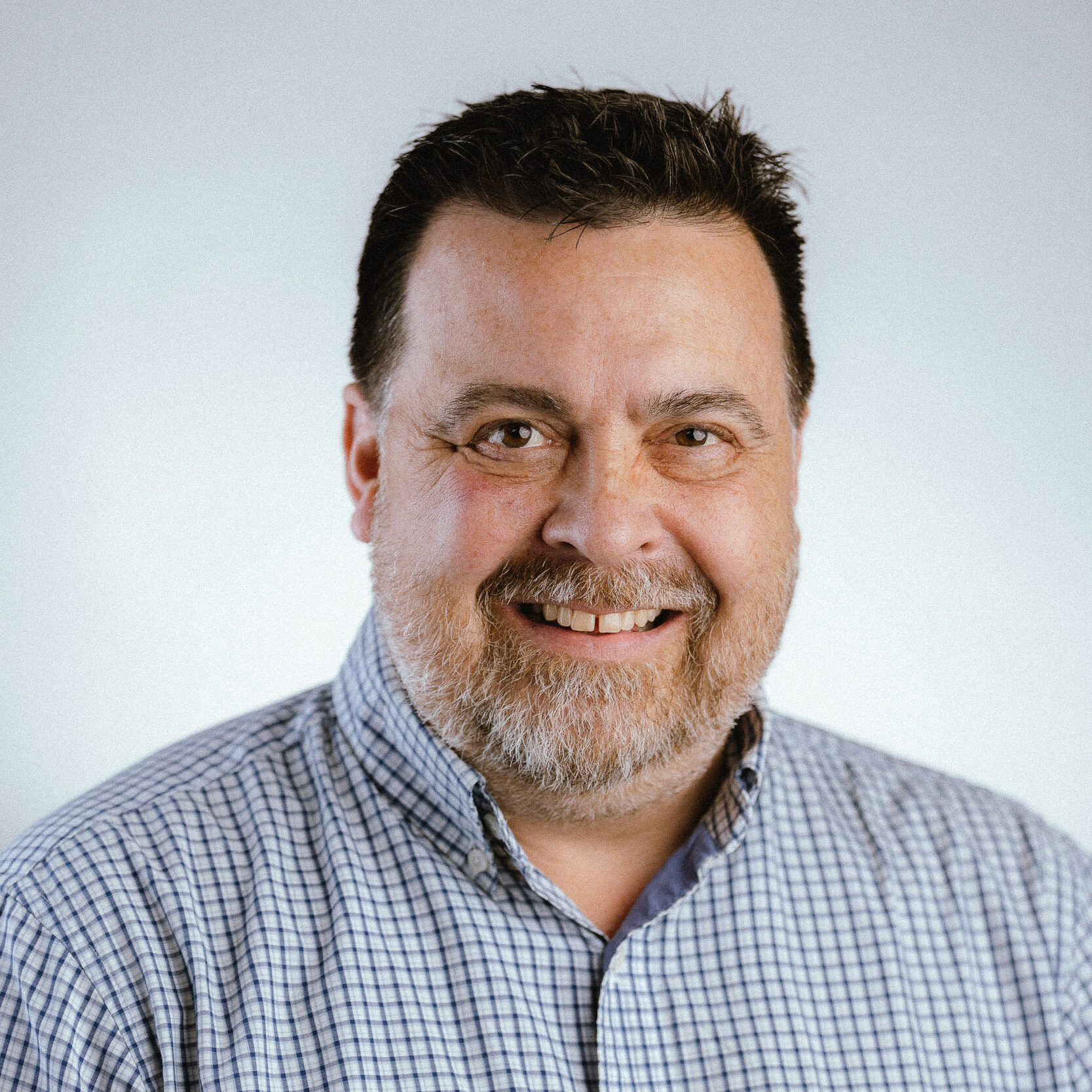 Partner - Pacific Northwest
J.Paul Fridenmaker is our relationship manager for the Pacific Northwest region and joined our team in September 2021. He has spent the majority of his career helping people to discover and give to causes all over the world. He loves spending time learning about each individual person and encouraging them in their journey.
He counts it a great privilege to learn from and work with many amazing people. He is a graduate of Seattle Pacific University with a degree in communications.
J.Paul and his wife Julie live in Lynnwood, Washington, USA and have four children: TJ, Josh, Maria and Jacob.
Connect with J. Paul: jpaul@generousgiving.org