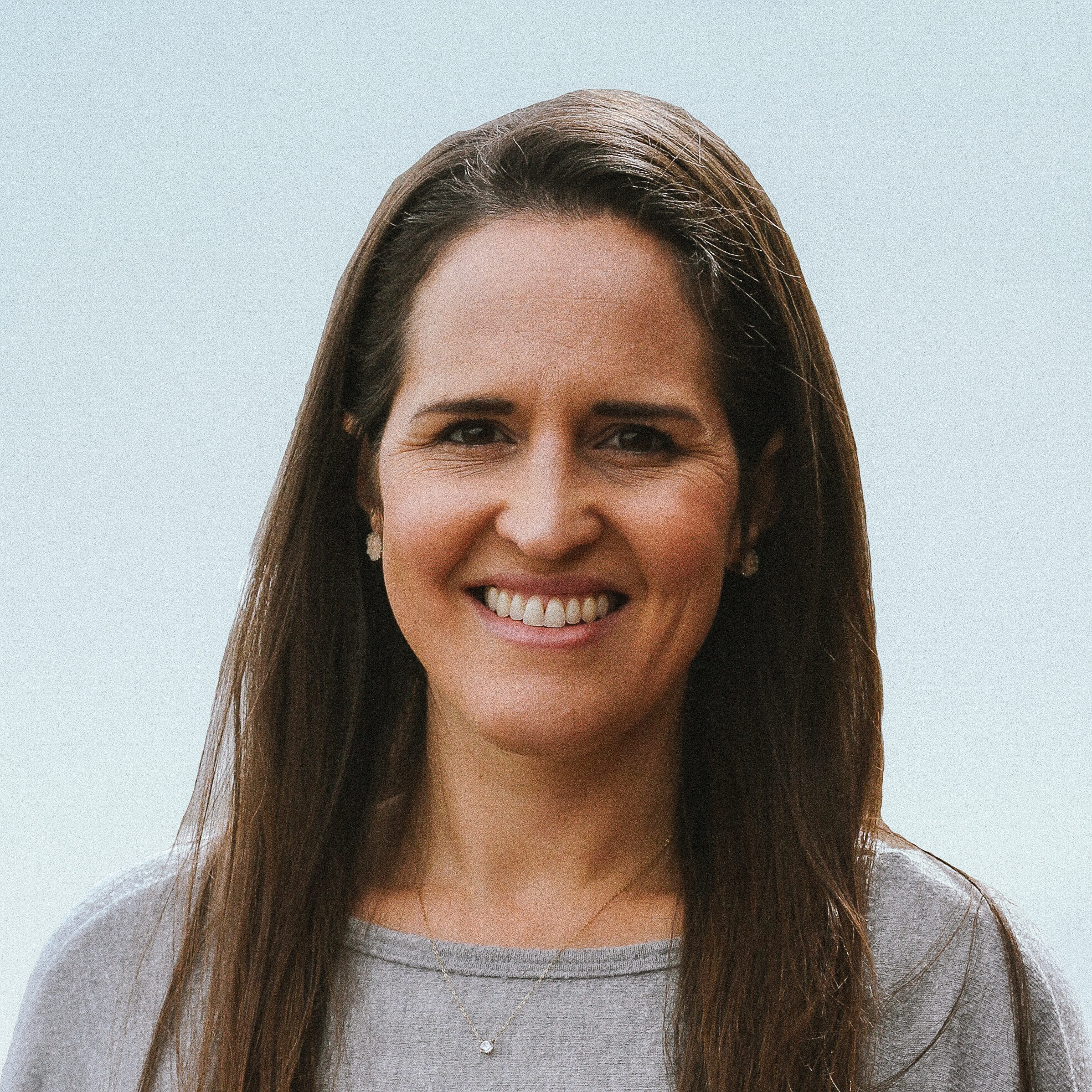 Partner - Southern California
Jenn has a passion for building strategic relationships, partnerships and structures for the purpose of transformation, and at Generous Giving she gets to do just that! She loves being able to encourage others in their unique journeys towards experiencing the joy, freedom and life transformation that comes from partnering with God in stewarding all He's entrusted to them.
Jenn grew up in Orange County, California, and attended the University of Southern California where she received her degree in Psychology, with minors in Business and Religion. She and her husband Kevin were married in 2013 and welcomed their first son, Jadon, into their family in 2020.
Jenn is an entrepreneur, having enjoyed a number of fun, formative entrepreneurial experiences—from owning a small retail business, to consulting, to short term vacation rentals, to tech start-ups—and loves the thrill and challenge of building a business. Most recently, she served in the technology industry scaling an app development company and launching a startup before becoming a mom, the role she now devotes most of her time to. She has also spent over 10 years working directly for and with Christ-centered microfinance organizations as an employee, executive team member, board member and consultant.
Jenn has served on the boards of HOPE International, The Barnabas Group, and Esperanza International, and in 2020 published her first book titled $4.83 The cost to impact the life of a child for a year… maybe forever, which highlights the impact of Christ-centered microfinance on kids.
Connect with Jenn: jenn@generousgiving.org