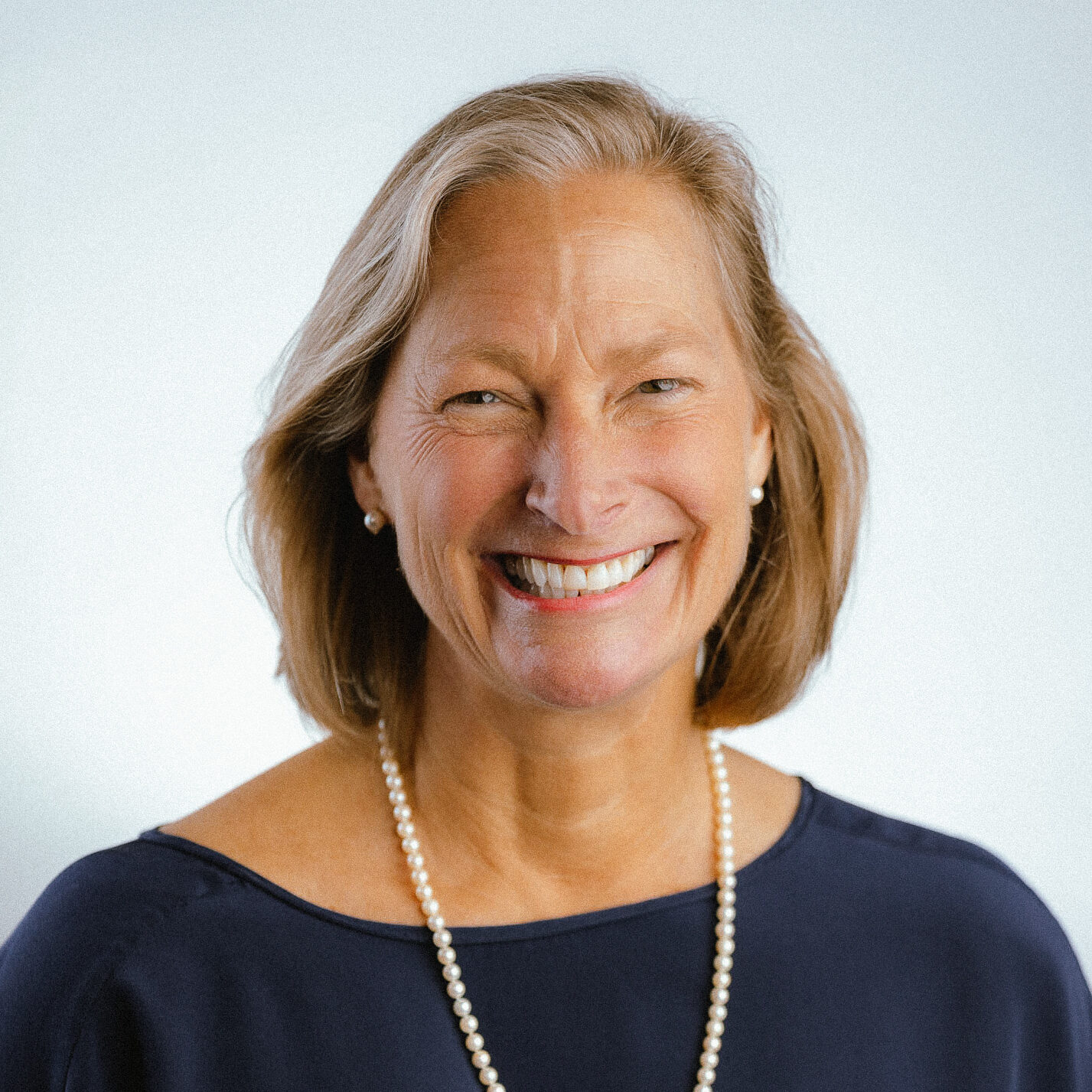 Senior Partner - Northeast, Midwest and Florida
Lacie is responsible for interacting with givers and facilitating events. Lacie is the co-author of God Calling, an updated version of the classic daily devotional. Prior to joining Generous Giving, Lacie was a Financial Advisor with large financial services companies for 23 years. In 2007, Lacie attended her first Generous Giving event where she discovered her passion for the message of generosity.
Her joy in giving and serving has grown and continues to grow. She is a praise and worship leader and enjoys intercessory prayer. She graduated from Florida State University with a degree in multinational business and marketing. Lacie resides in Palm Beach Gardens, Florida.
Connect with Lacie: lacie@generousgiving.org