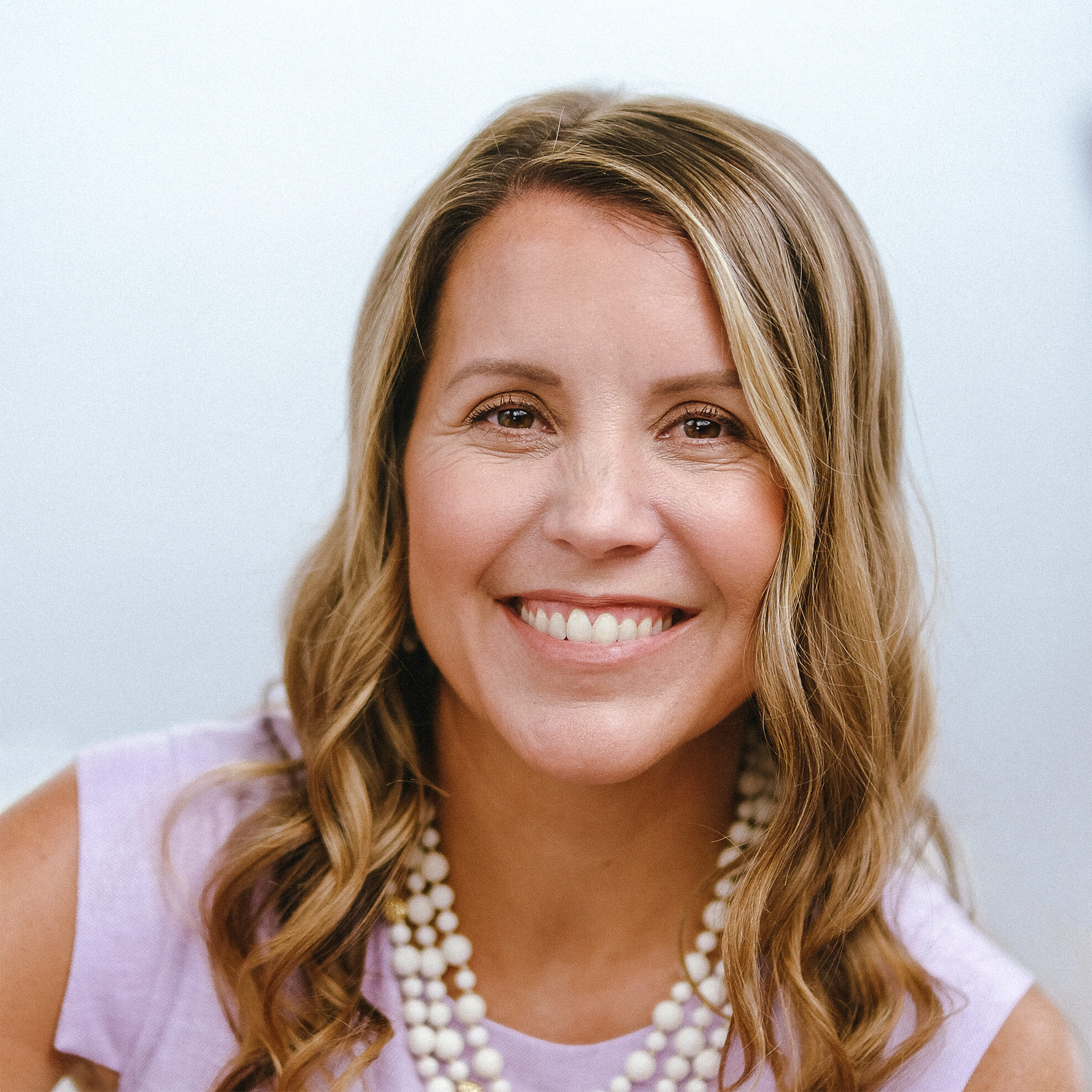 Senior Partner - Southeast
Ladonna serves on our Activation Team as a Senior Partner for the Southeast region. She spends her time interacting with givers and facilitating events. She brings more than 15 years of leadership experience to her role. She started her career working in her family's business, managing a pharmacy and specializing in nutrition.
An entrepreneur at heart, Ladonna has had the opportunity to open a non-profit book store and start her own business before joining the team at Generous Giving. With a passion to see people healed, Ladonna has worked with Generous Giving since 2005 and loves to see the transforming power of generosity. She and her husband, Or, have three children and live in Chattanooga, Tennessee.
Connect with Ladonna: ladonna@generousgiving.org