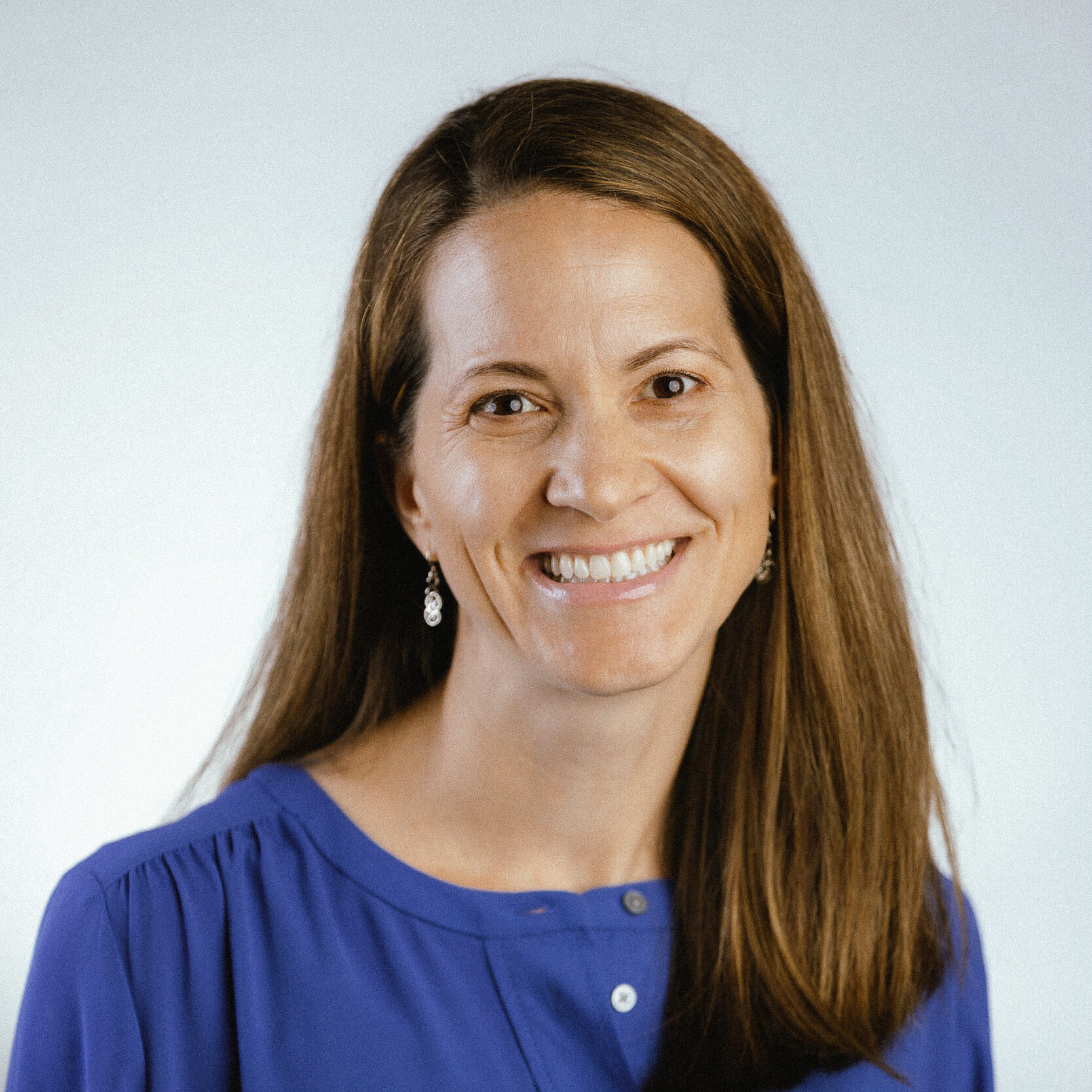 Volunteer Success Manager
Lindsey currently serves as Generous Giving's Volunteer Success Manager, overseeing the Journey of Generosity (JOG) experience and serving volunteers who host and facilitate them.
Prior to joining the Generous Giving team in 2012, Lindsey served for many years in both event planning and fundraising roles for non-profit organizations. It was during those years that she developed a passion for events and volunteer care. As Volunteer Success Manager, Lindsey feels deeply blessed to work with Generous Giving volunteers.
Lindsey lives in Winter Garden, FL with her husband Mark and their two children. There you will often find them riding bikes, eating tacos and cheering on the Clemson Tigers.