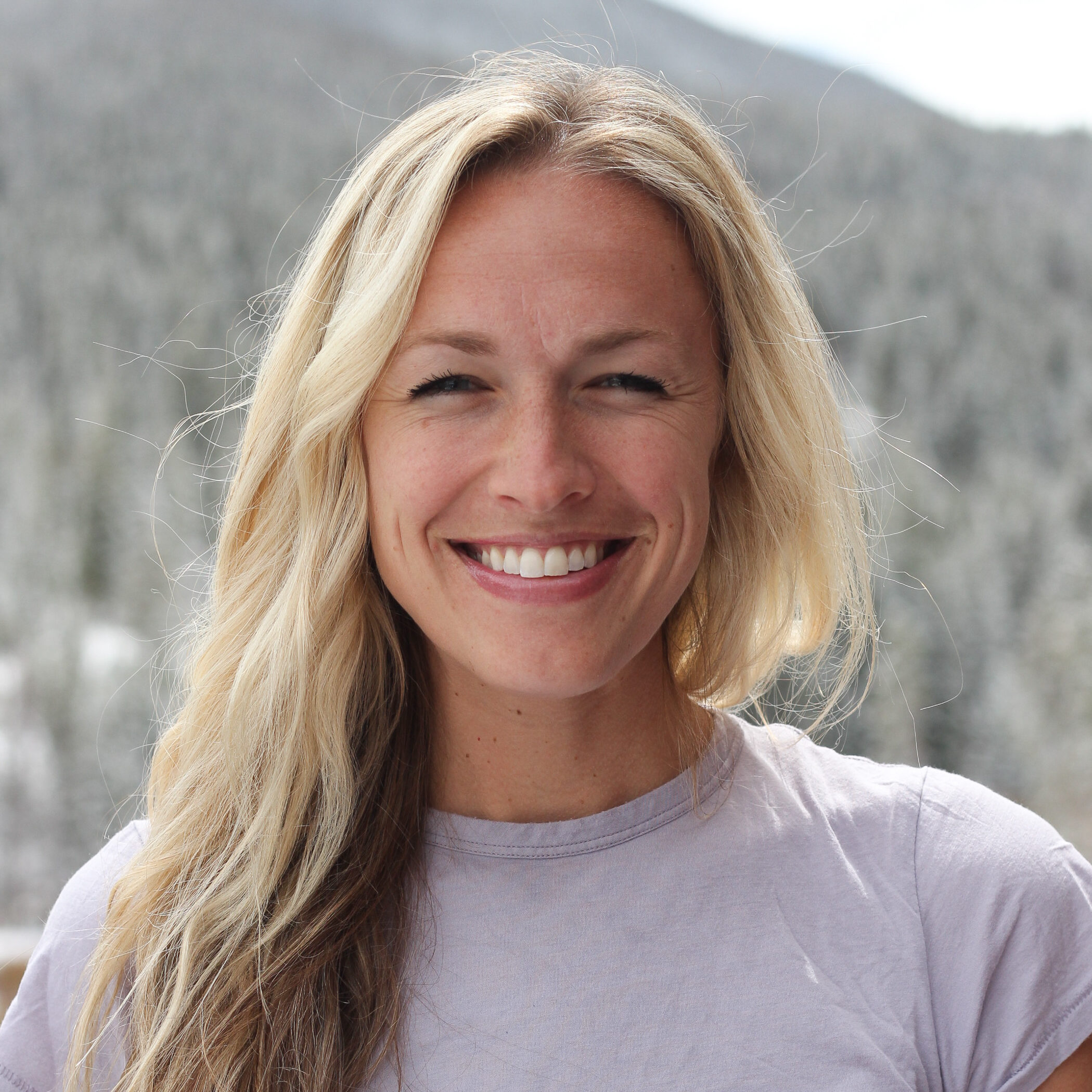 Michelle Sloan
Volunteer Engagement - Emerging Leader Initiative
Michelle serves on the Activation Team working to build Generous Giving's capacity to provide world-class care and support for our volunteer network. Prior to joining the Generous Giving team, she served on staff at Southern Methodist University (SMU) with an organization called Student Mobilization mentoring college girls.
After her time at SMU, Michelle worked for Cru (formerly Campus Crusade for Christ) in Orlando as a travel assistant, and most recently spent over three years at the National Christian Foundation of North Texas by supporting givers in all aspects of giving and network outreach.
Michelle has a passion for generosity as she has seen the impact of the transformational message of biblical generosity has had on her life and the life of those around her. She currently resides in Austin, TX with her husband, who's also named Austin.