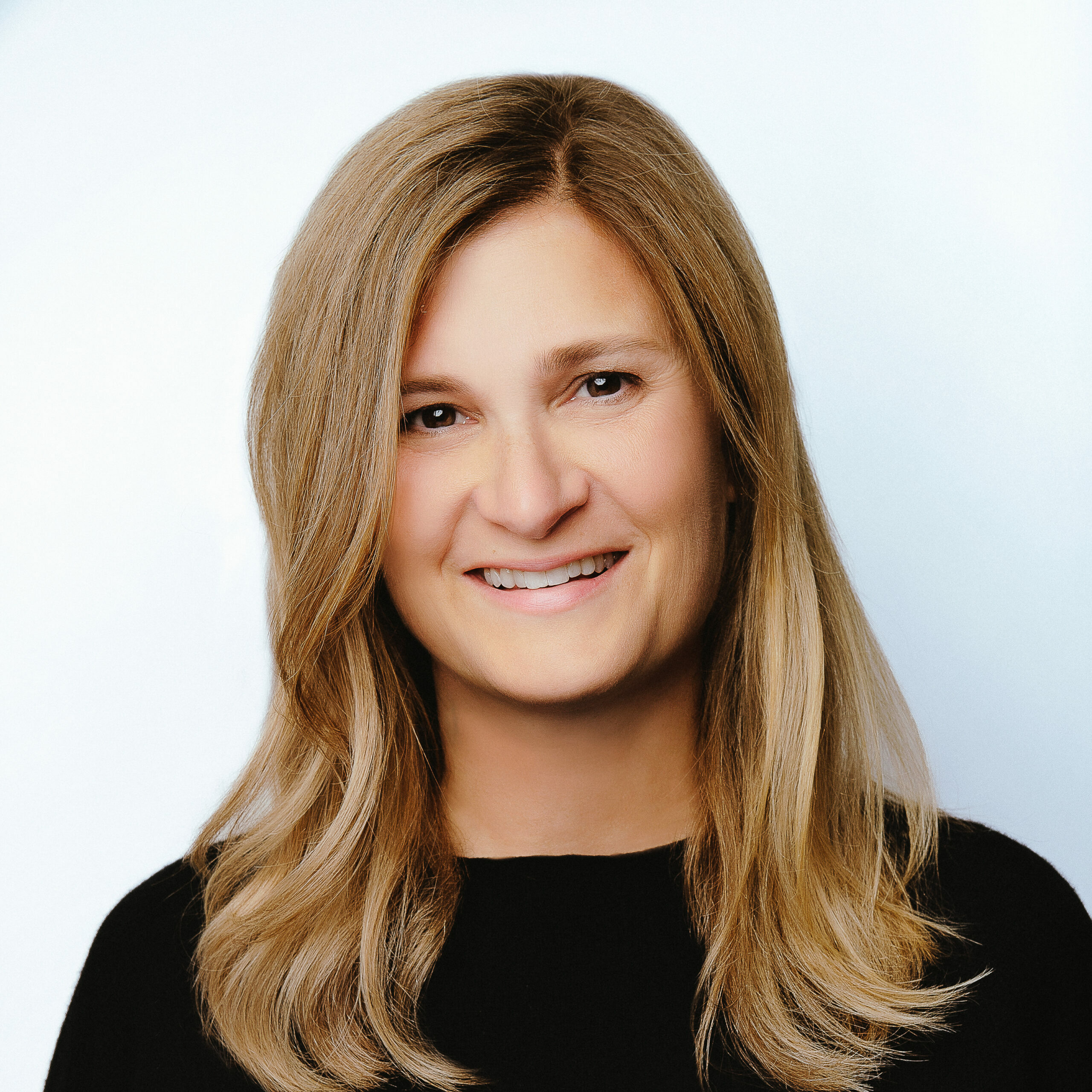 Rhissa Parker joined Generous Giving in 2022. As JOG Concierge, she walks alongside volunteers as they host and facilitate Journey of Generosity retreats. Rhissa is excited to work with a kind and passionate team who shares her desire to help reveal God's gentleness and generosity to all people.
Although born and raised in Indiana, Rhissa's family relocated to Florida when she was 14. She is a graduate of Palm Beach Atlantic University and holds her Bachelor of Science in Fine Art. She is married to her college sweetheart, Trip, and they have spent most of their marriage in Florida. They currently reside in Orlando, where they raised their three children: Eva, Lee, and Ellis.
Rhissa has worked as a project manager in interior design firms, as the creative director for Becoming Magazine, and coordinator of Children's Ministries at her church, First Presbyterian Church of Orlando. These experiences, combined with her faith and desire to host friends, family and strangers, have provided her with a unique skillset that equips her to serve as the JOG Concierge for Generous Giving.