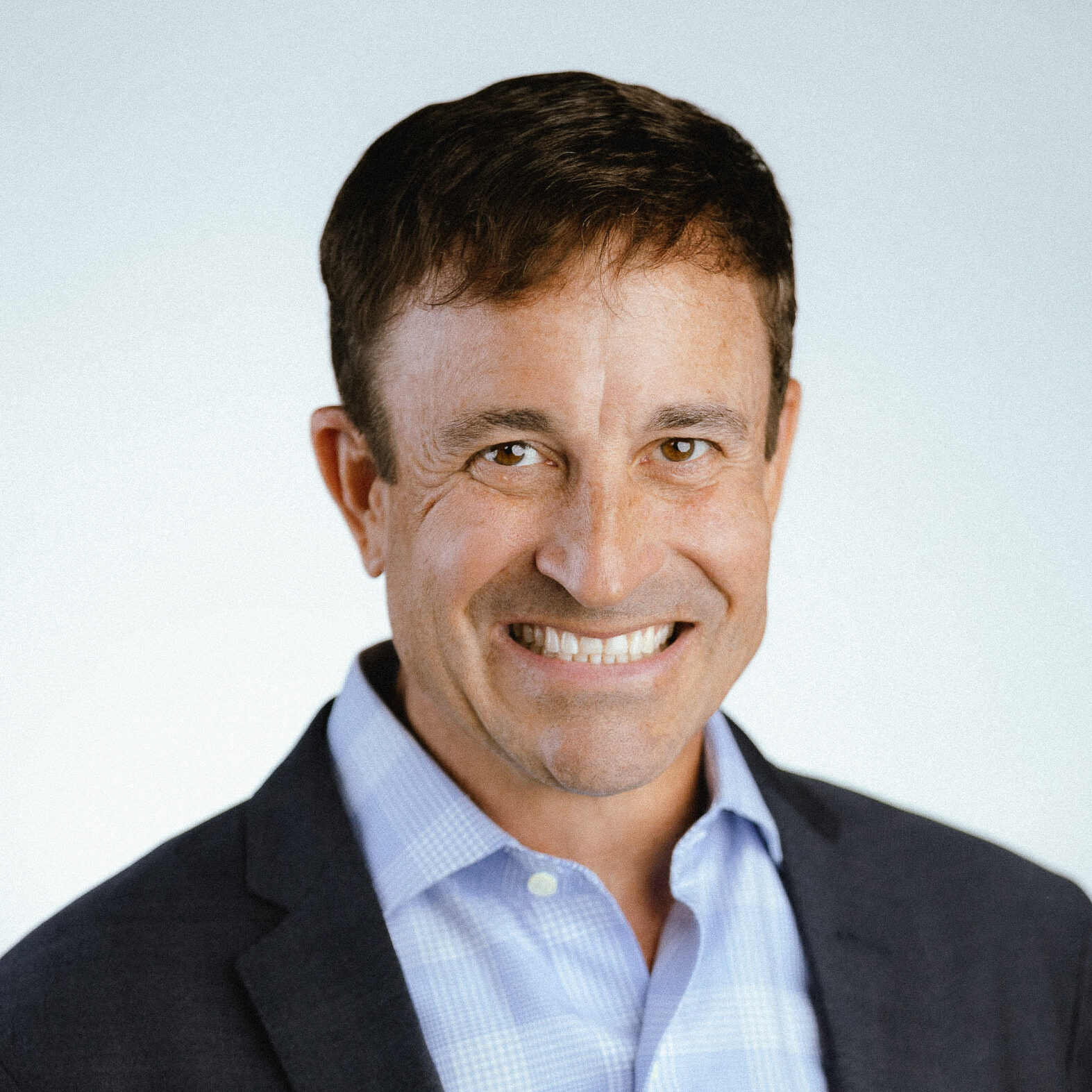 Senior Partner - Central US
Trey is an activation team member with Generous Giving, interacting with givers and facilitating events. Trey and Julie Kate come to Generous Giving with 25 years of Co-Leading ministry experience with the marketplace and the college Greek system in Texas. Trey is passionate about the biblical message of generosity and helping others make the connection between God's grace and generosity.
Trey and his wife Julie Kate live in New Braunfels, Texas and have two grown daughters at the University of Texas and Texas AM. Ty, their son, is an active soccer player in high school. Trey and all his children love to run. Julie Kate enjoys photography.
Connect with Trey: trey@generousgiving.org