Journey of Generosity
Host Resources - Step 1
Why Would You Host a JOG?

Our Vision for A Generous World
To see the generosity of God displayed through the generosity of God's people.
We envision a movement of Christians who give extravagantly of all that they are in response to God's radical grace. Our primary motivation is to see people liberated to live and give in God's image in order to see God's kingdom come on earth.
This growing movement will create a dramatic shift in culture:
Christians will be known for extravagant generosity, rather than consumption or accumulation.
Young people will be organizing their lives around giving before they get caught up in the constant pursuit of more.
People will be coming to know Jesus because the generosity of Christians is so compelling that they want to know the God who inspires it.
In addition to culture being shaped, individuals will be transformed and find greater joy, freedom, and purpose as they trade away saving and consuming on earth for eternal treasure in heaven. As a result, billions of dollars will be released for God's Kingdom — sharing the gospel, serving the needy, and healing the world.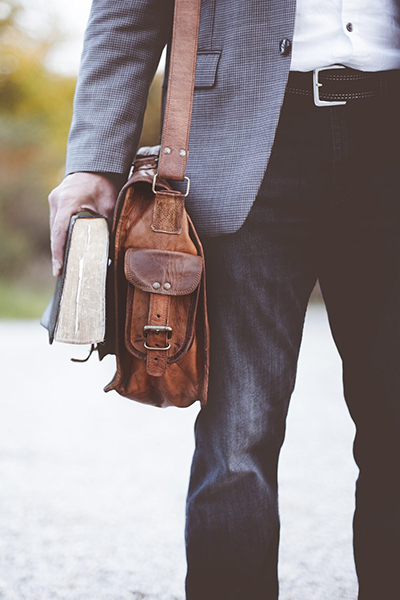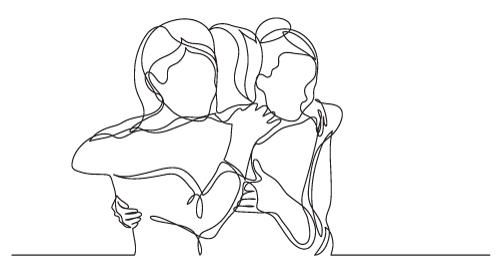 If you're reading this page, it's probably because you have a vision for your friends to experience the joy, purpose, and fullness of life that comes with generosity. You know that generosity is part of the heartbeat of a Christian life. You likely want to see your church and your community radically impacted by the joy and freedom giving brings, and we want that vision to become a reality.
Tell Your Friends a Story
Send this video along to friends when they ask you, "What's Generous Giving?"