Journey of Generosity
Host Resources - Step 3

Consider a Co-host
We strongly recommend co-hosting your JOG with someone else for several reasons:
Jesus sent people out two by two; it's fun to do ministry together.
Inviting your friends is often the most difficult part of hosting a JOG, and hosting with a friend can make it easier to extend invitations to more people.
Having a co-host is helpful to lighten the load of coordinating logistics such as meals, AV, and venue needs, especially if you are facilitating the JOG as well as hosting it.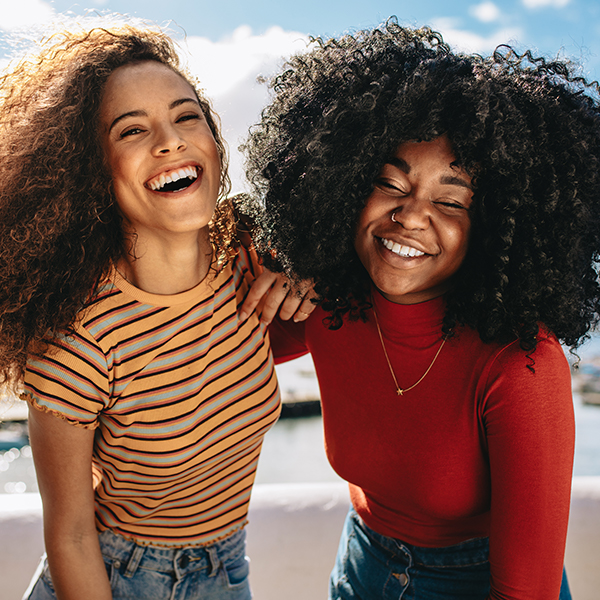 Create Your Invitation
You will receive an email invitation that you can forward to friends. It will include all your unique event information inside.
Once you've chosen a date and secured a venue, contact our JOG Concierge with your event details. At this point, we will provide you with an electronic invitation to send to those you plan to invite.
I'm ready to create my invitation!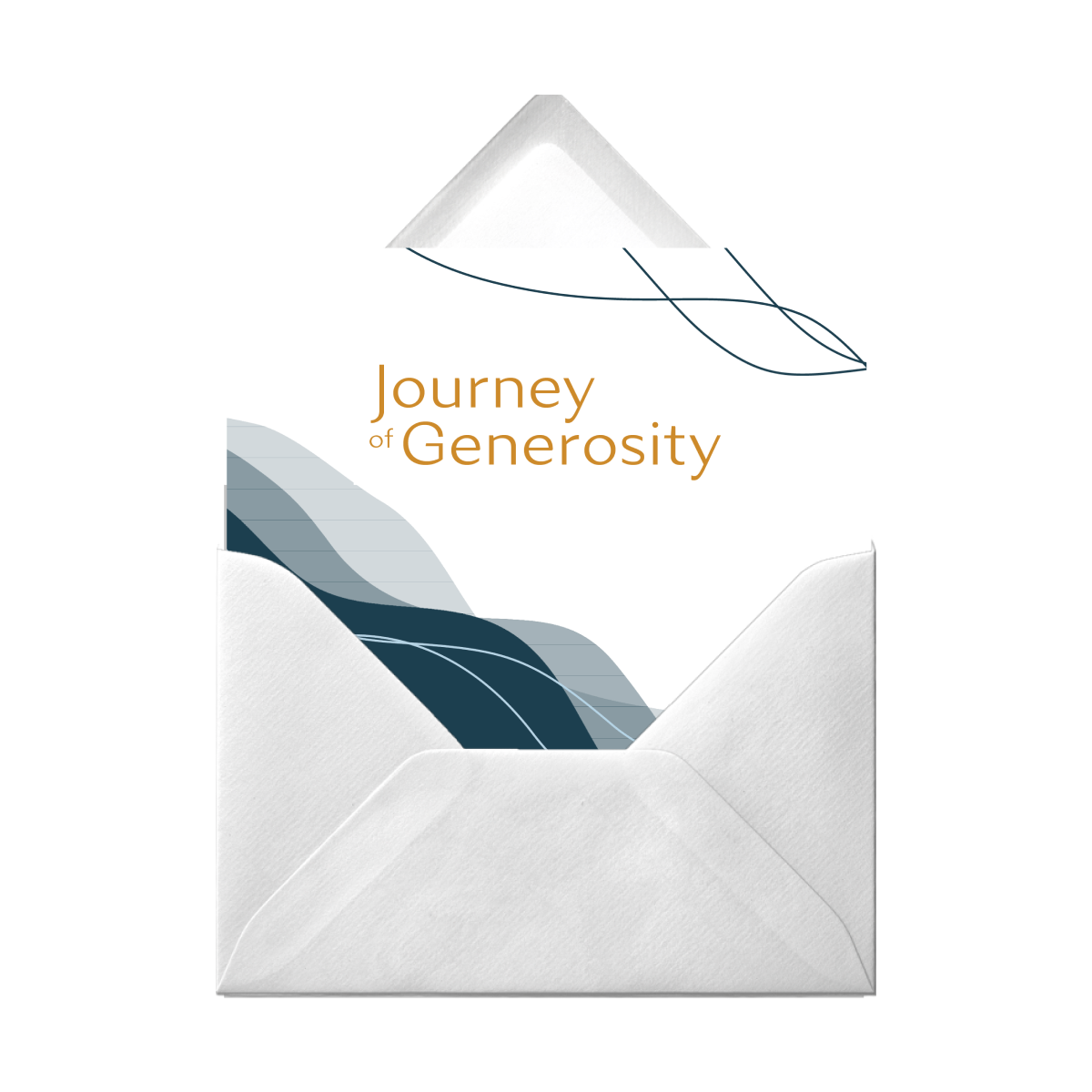 Resources for Inviting Friends
Invitation Language
Over the last several years of inviting people to Generous Giving experiences, we have found some language that is helpful in that process. The following information is intended to share some of that language with you so that it can be a resource to you as you adapt it to your own situation. In almost every case, our favorite phrase is this:
"I've experienced you as a generous person, and I'd like to invite you to an experience where you'll be around other people that are like you and will encourage you in an area that I know is important to you."
That language is important because people tend to naturally read into things from their own insecurity, imagining that you are saying, "I'd like you to come to Generous Giving because I don't think you're generous." See the scenarios below for some additional ideas.