How to Stream Generosity Conversations
Use an Internet browser on your laptop, phone, or tablet.
 How to show the Generosity Conversation on your TV: 
HDMI 
You can connect your phone, tablet, or laptop to your TV with an HDMI cord. Many devices require an adapter to connect to the HDMI, so make sure you have one on hand.   
AirPlay 
To AirPlay a video to an Apple TV or other AirPlay-capable device using the Vimeo app for iOS, start playing a video within the iOS app on your phone or tablet, tap the AirPlay icon, and select the TV where you want to play your video.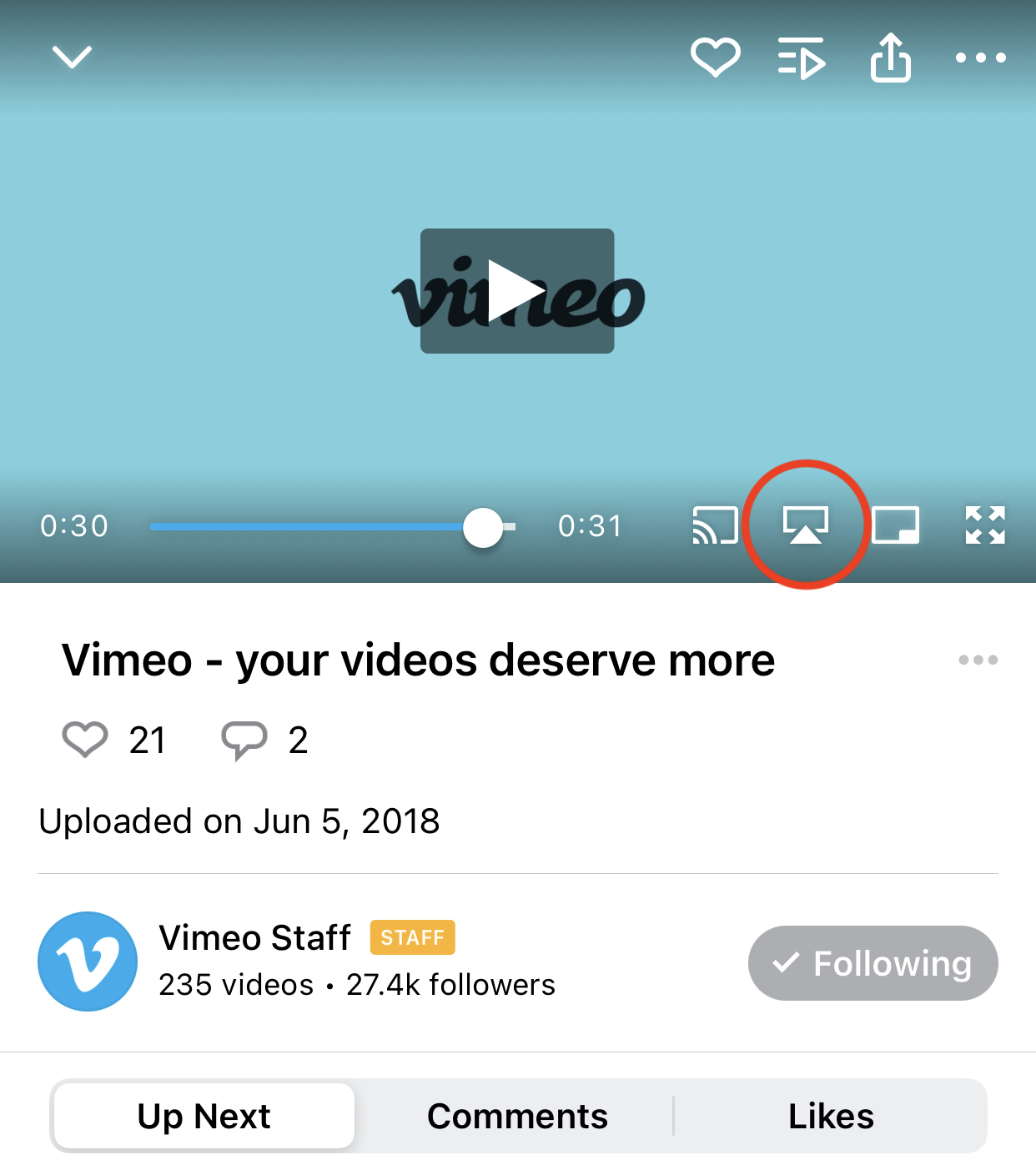 Chromecast 
To cast a video to a Google Chromecast device, an Android TV device, or a device with Chromecast built-in, start playing a video within the iOS or Android mobile app, tap the Chromecast icon, and select your preferred device.