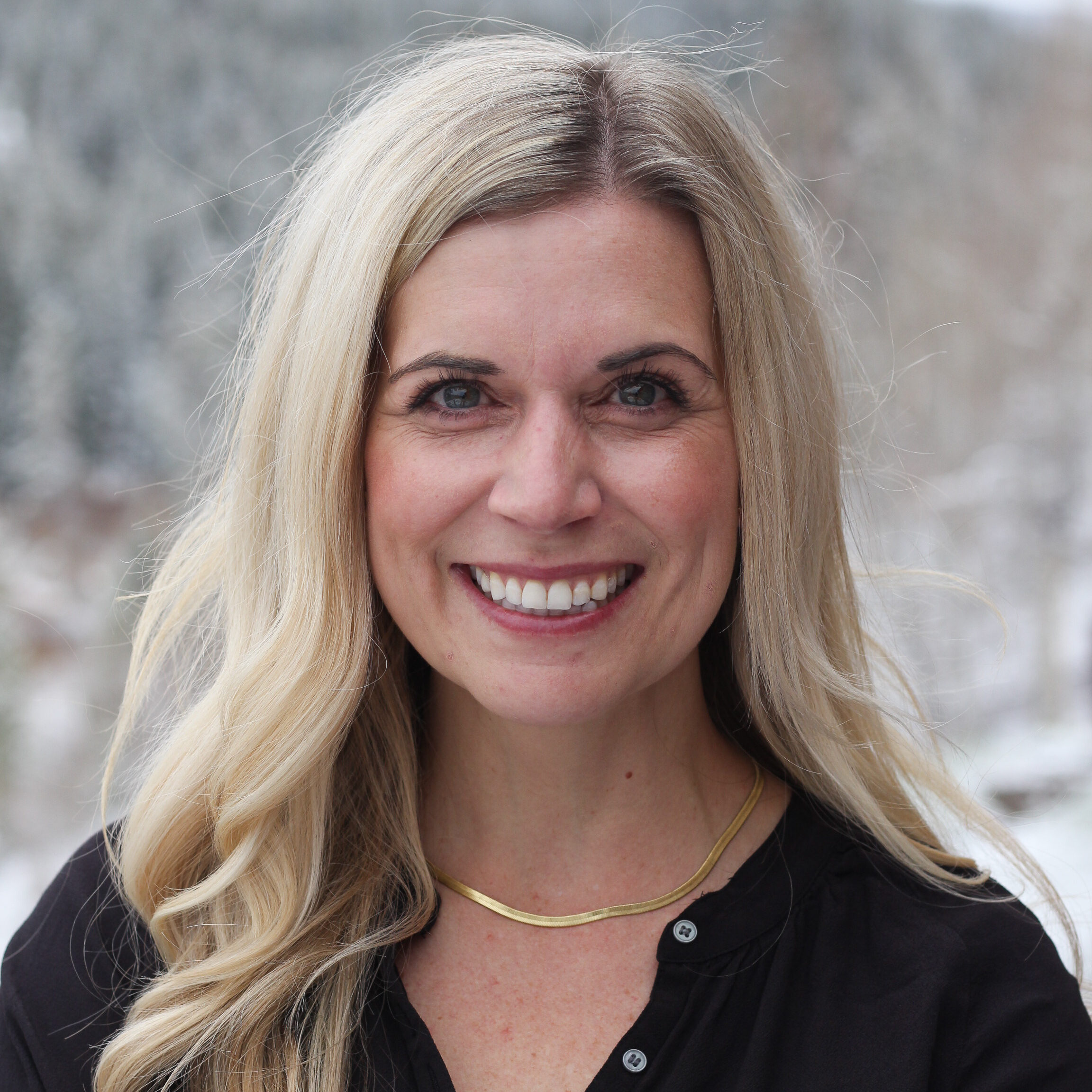 Christie Wilson
Managing Director - Volunteer Success
Christie joined the Generous Giving Team in early 2020 with a crystal-clear vision of what God brought her here to do. She is especially passionate about sharing the freedom and joy that comes from living a life of Biblical generosity and seeing the impact of this transformational message multiply.
Christie grew up in Los Angeles before moving to Spokane, Washington, where she met her high school sweetheart turned lifelong husband, Josh, and earned a degree in Psychology from Whitworth University. They relocated to Portland in 2003 so Christie could study Theology at George Fox University. They fell in love with the city and its community, and with the exception of one incredible year abroad in England, they have called Portland home ever since. They now live in SW Portland with their two children, Noah and Natalie.
Christie is a longtime entrepreneur and business owner, with experience in events, sales, volunteer care, and leadership development. God has woven all aspects of her career journey together in calling her to serve in her current role. As Equipping Team Leader, Christie is blessed to train, equip, care for, and celebrate the Generous Giving Volunteers as they champion this message.