What is an Adventure JOG?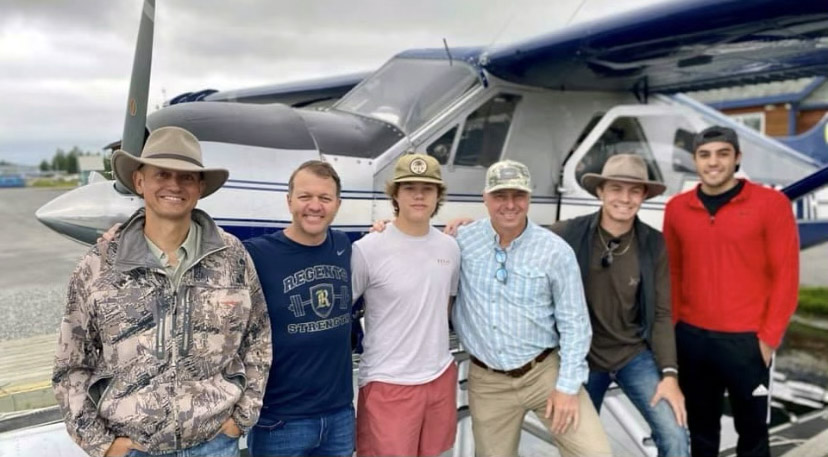 A Journey of Generosity is a transformational experience that can be done anywhere! Our JOG facilitators have climbed mountains, boarded boats, and slept in tents to carry the message of generosity around the world.
Trey Campbell, one of our most adventurous facilitators, recently led a JOG in Alaska, as a father-daughter / father-son experience that included fishing for sockeye and sliver salmon on the Yeta River and Lake Creek before sitting down to have meaningful discussions that will not soon be forgotten.
"I love taking people to a new place where they can really make a memory," Trey says. "There is something special about being in a new space and talking about new ideas. It's just fun!"
Trey has been a part of ski adventures, hiking trips, and camping JOGs where he has witnessed groups bond over campfires and great conversation. A Generous Giving JOG is based around the idea that a conversation can be life-changing. Why not experience a life-changing conversation in a special location?
The location does not have to be exotic or far from home. It can be a bed and breakfast in your hometown. It can even be a state park or beside a scenic creek. Taking time to plan the right location can add to the experience.
"It's certainly not necessary for someone to plan an adventure in order for a JOG to change a life, but when extended families or good friends come together at a unique location, it breaks down walls and barriers to communication."
If you are considering an Adventure JOG, reach out to Trey Campbell at trey@generousgiving.org to brainstorm ideas for your special event.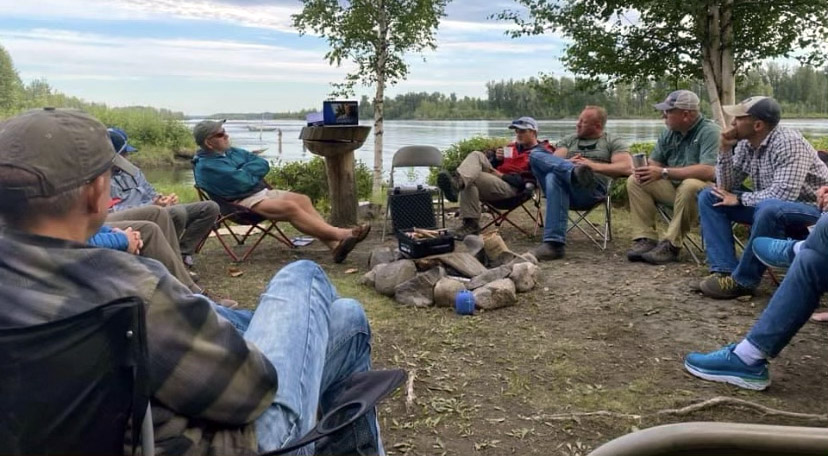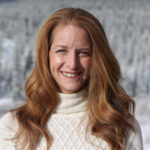 Emily Osburne is a writer who loves to tell stories about what God is doing in the world. She serves Generous Giving in the marketing department and works to share the message of generosity through digital platforms.