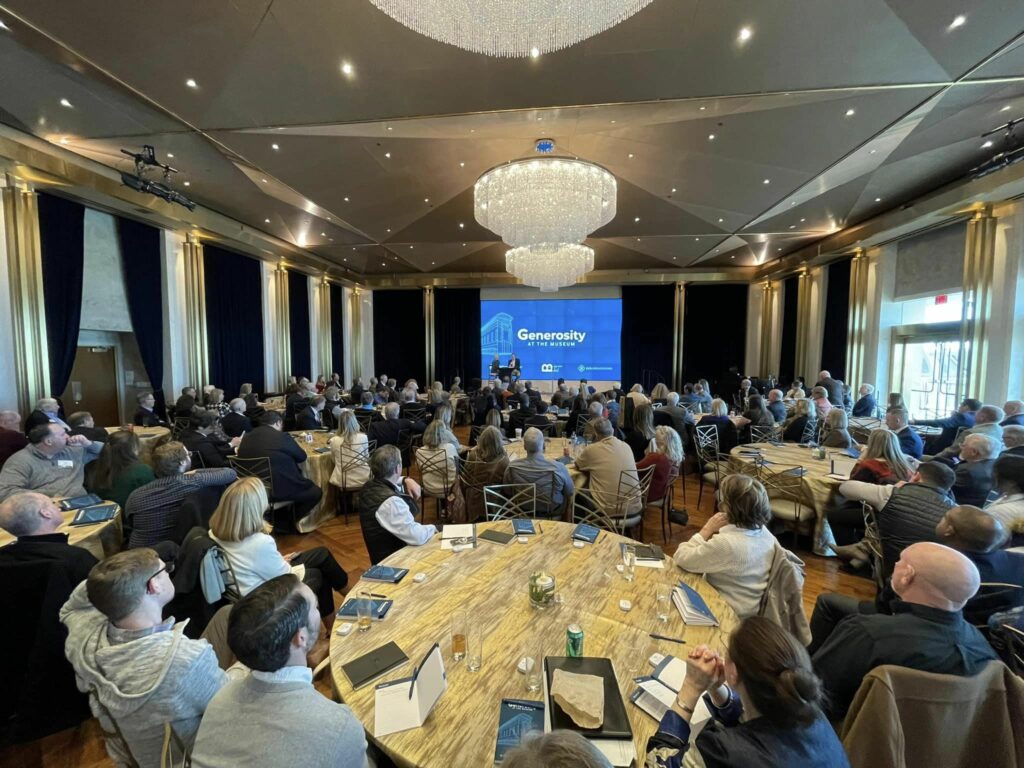 In February, over 140 people from across the country gathered in Washington DC at The Museum of the Bible for our Generosity at The Museum event. There was no shortage of meaningful conversations as the event was emceed by Steve Atkinson and included messages from speakers like Steve Green and Mark Batterson. The event culminated with guests gathering in fellowship as they virtually tuned in to the National Prayer Breakfast.
While hearing inspiring messages from speakers around the call of generosity, testimonies from others about their personal walks with generosity created a safe place to discuss money and wealth through a biblical lens. As one testimony speaker shared, "Generosity starts with obedience and ends with joy."
Though many hands made this event possible, we are especially grateful to our hosts, The Museum of the Bible and our partners, The National Christian Foundation for aiding in creating such a meaningful experience for guests. May these sacred conversations ultimately develop a transformational community of givers surrendering all they have to Christ.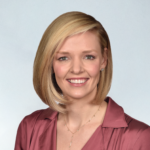 Bethany Bealko is an Event Planner and Coordinator for Generous Giving. She connects with givers and friends across the country through large and small events designed to inspire generosity.