Adventure JOG in Park City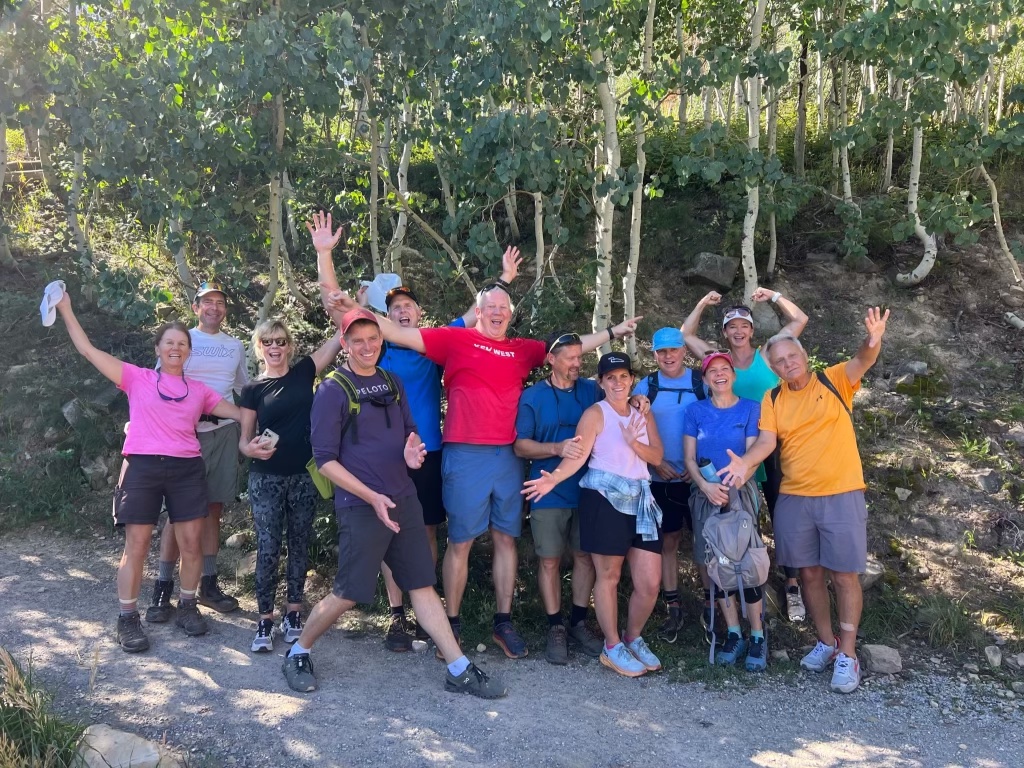 In September, a special group gathered in Park City, Utah for a meaningful time together. These men and women traveled from the Twin Cities along with NCF President, Jeff Carver to experience an Adventure JOG.
An Adventure JOG combines two unforgettable experiences. First, the participants are going through the curriculum for a Journey of Generosity, hearing inspiring stories and engaging in meaningful discussion. Second, they are getting outside the meeting room for some outdoor thrills! From hiking to ATV rides, this group got outside of their comfort zones to see the beauty of nature.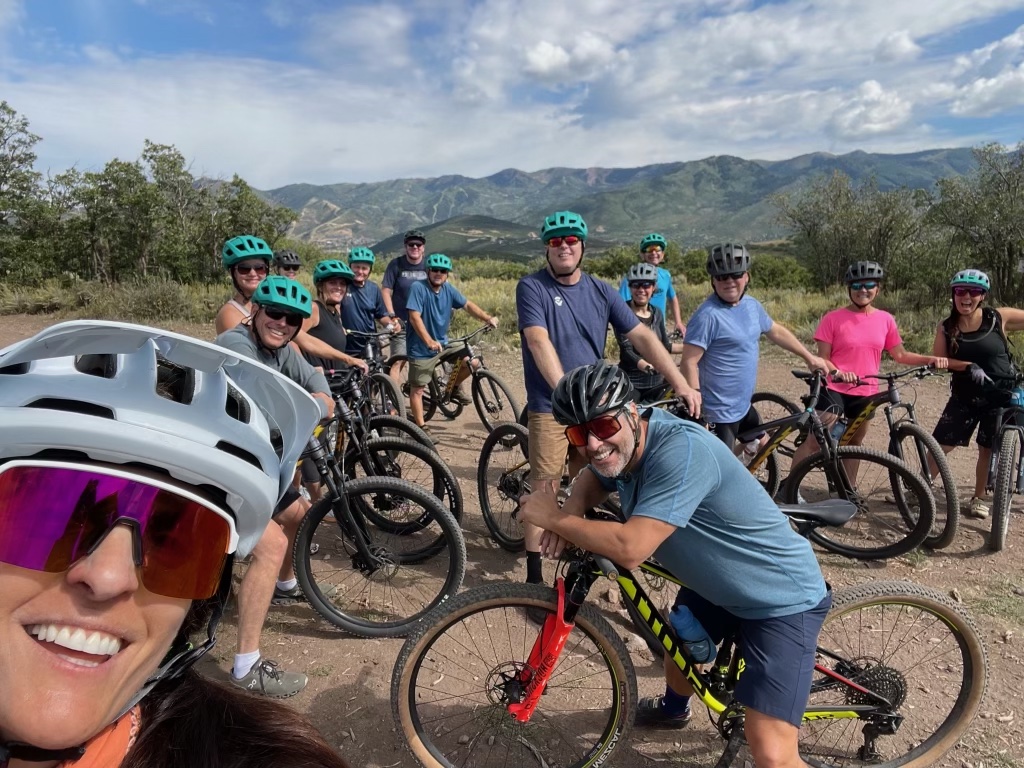 As our participants mounted their bikes and made their way through the trails, they had the privilege of escaping the hustle and bustle of everyday life. This time with friends in the fresh air provided time for reflection and just plain fun!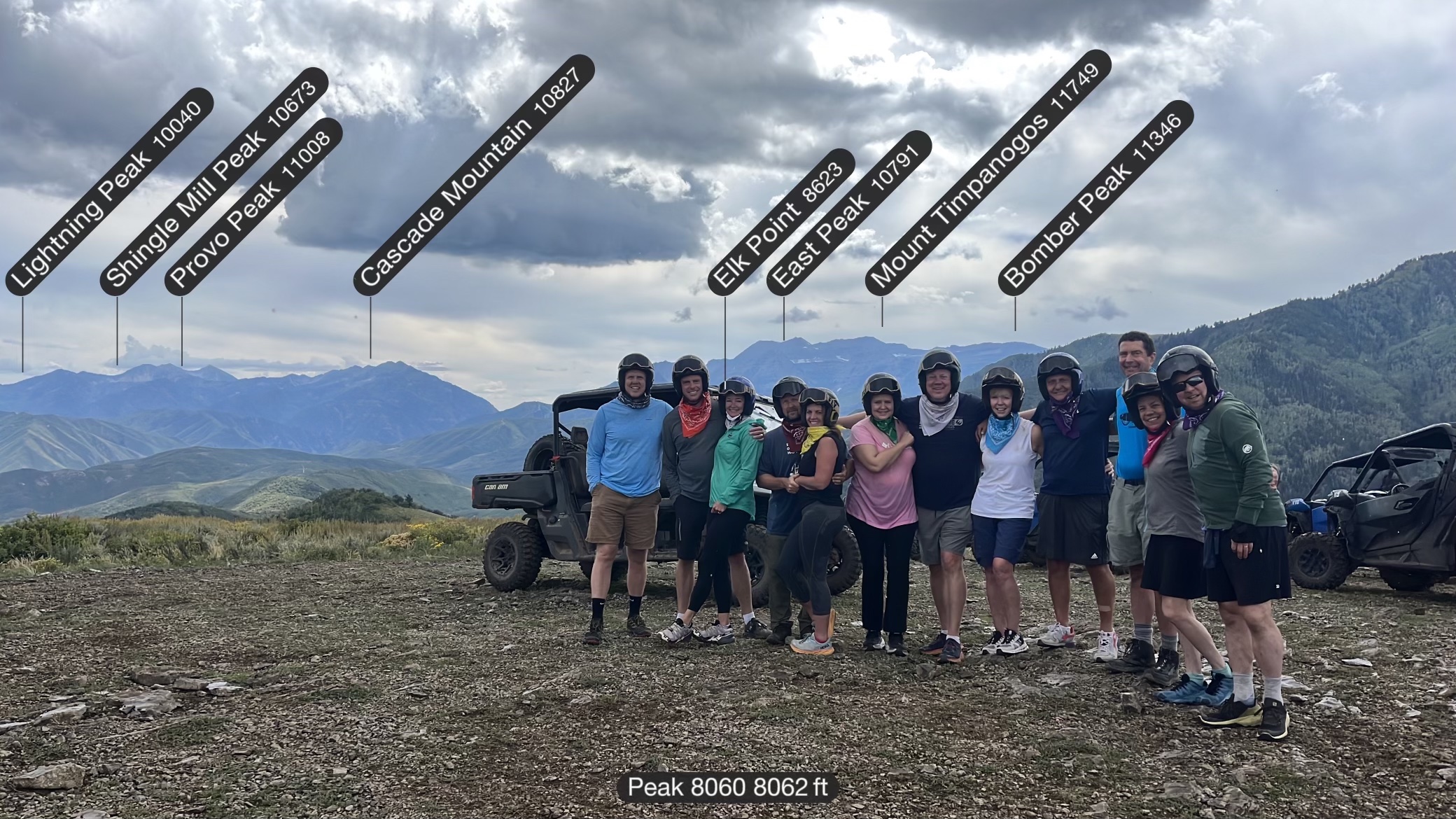 In addition to the bike riding, this group took an ATV excursion throughout the beautiful landscape of Park City, culminating in a view of some of the most famous peaks in the area.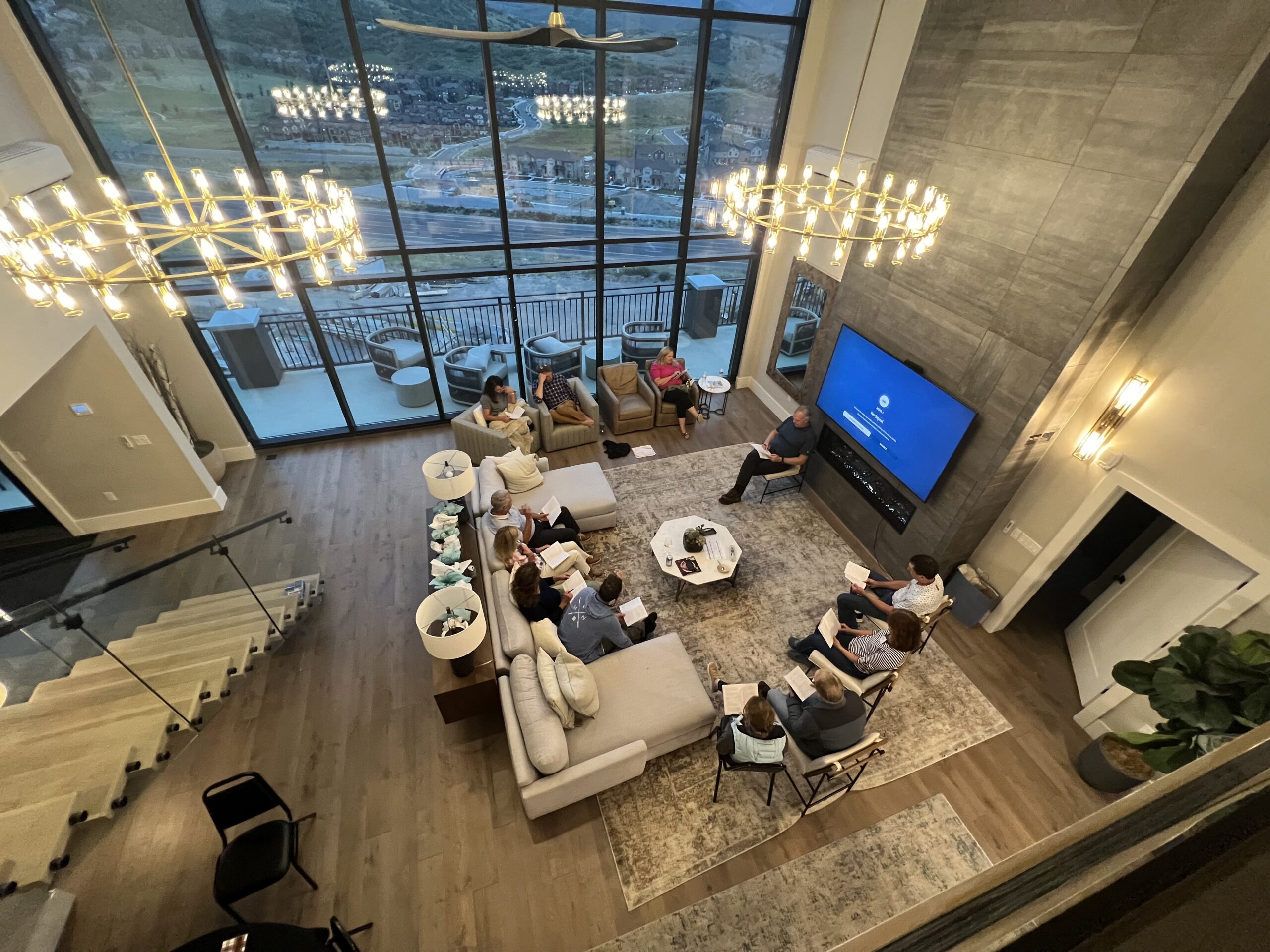 A Journey of Generosity (JOG) is a retreat where participants watch inspiring stories of radical generosity and take time to engage in meaningful conversation. This life-giving experience does not culminate in a request for funds. At Generous Giving, our events are designed to be a gift to those who attend. Since we are privately funded, we do not ask for money at our events. Rather, we simply ask our participants to enjoy the time together and listen to the Holy Spirit. We pray this event was a blessing to those who attended!
For more information about Adventure JOGs contact Bethany Henson at bethany@generousgiving.org.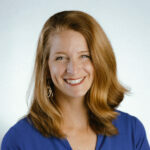 Emily Osburne is the Marketing Manager for Generous Giving. She created content to inspire generosity and spur Christ-followers to love and good deeds.