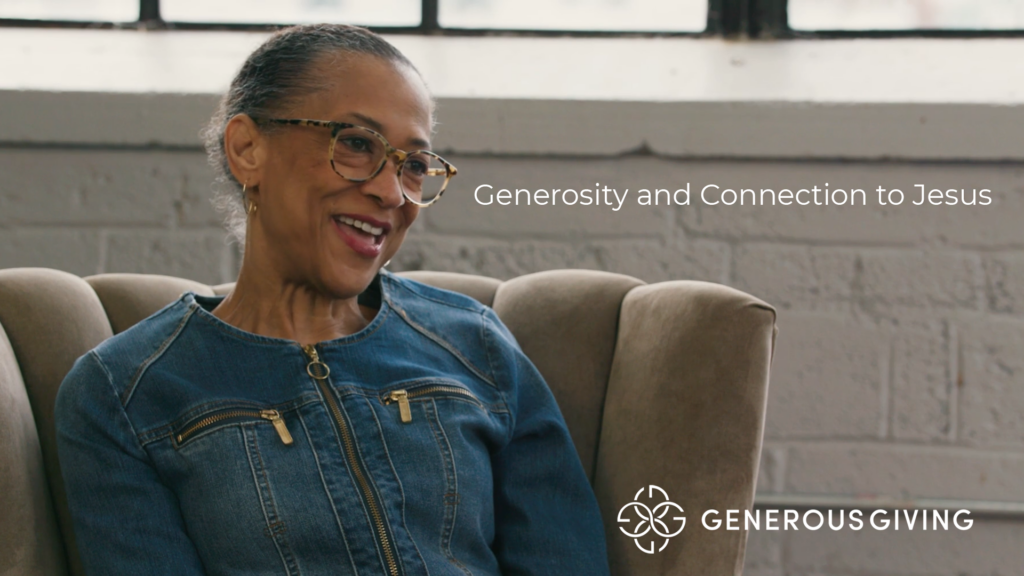 Beverly Grant's accountant had never seen anything like it. He thought it was a mistake. His client had given away more money than she earned that year.
At first glance, generosity like this appears to be downright reckless, but Beverly Grant made is her goal to be ambitious in her giving. Her radical generosity stems from a deep and abiding connection with Jesus.
Beverly grew up as the youngest of ten children in what she describes as a "poor environment." In college, she was introduced to a personal relationship with Jesus by her mentor, Barbara Allen, who also taught her that everything belongs to God.
She learned to separate her desires into two categories: wants and needs. This posture provides her ever-increasing levels of freedom in giving that the Lord has multiplied.
Paul writes in his letter to the Galatians, "For you were called to freedom, brothers. Only do not use your freedom as an opportunity for the flesh, but through love serve one another." – Galatians 5:13
Experiencing the unexpected joy and freedom of generosity led her to want to make an impact on the kingdom by giving to the things of God.
"It's hard for the Lord to put something in an enclosed hand," Beverly says. "As I'm giving with open hands, He can put more in."
Giving our lives away to God does not come without risks, but the eternal benefits far outweigh the cost.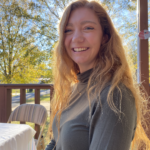 Juliana serves on the operations team as a marketing intern, creating digital and print design collateral, updating social media accounts, and writing for the web. Juliana is a senior at the University of Florida where she studies public relations with a concentration on nonprofit organizational leadership.