Emerging Leaders Consider Generosity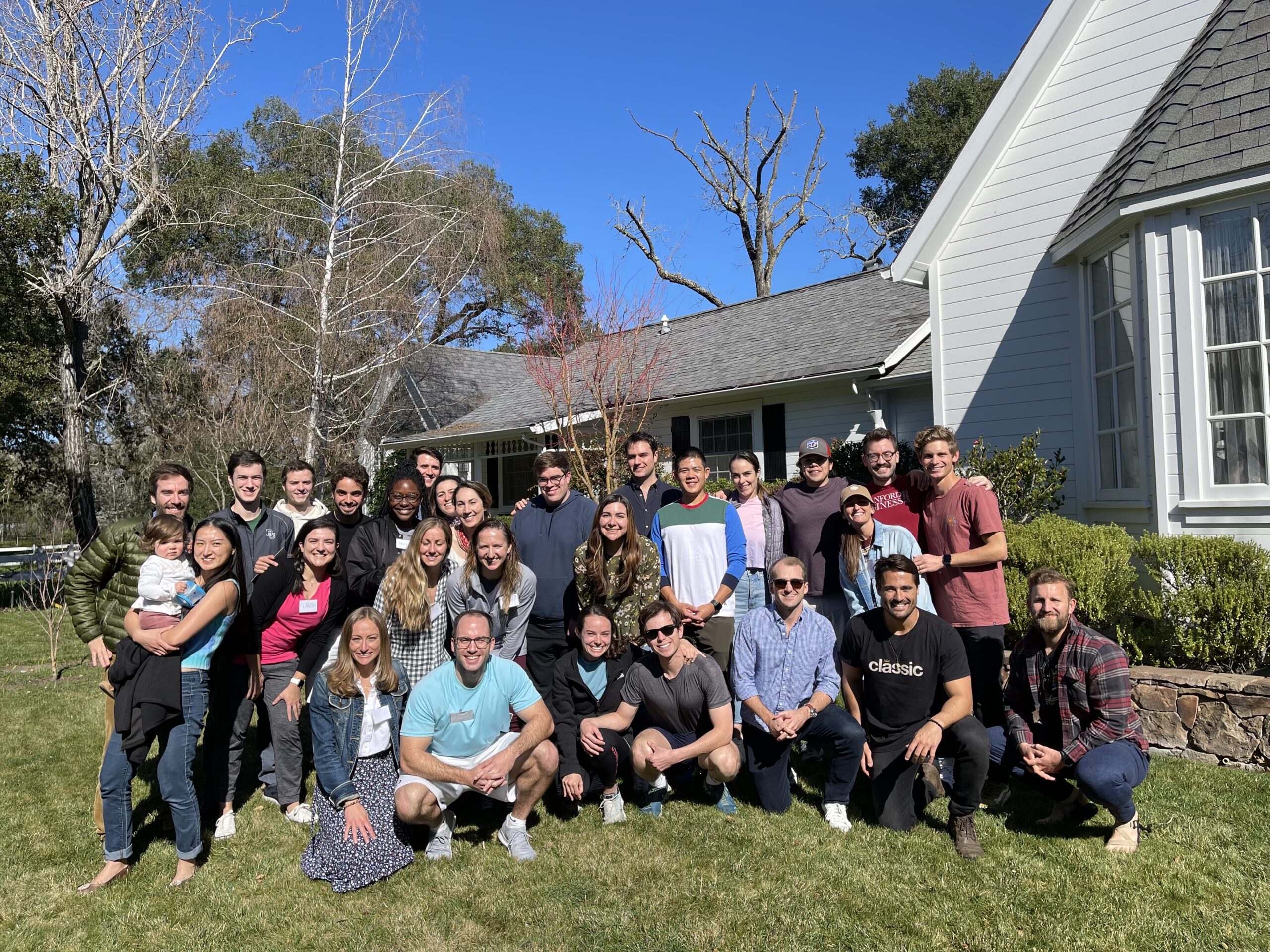 We often hear leaders tell us, "I wish I had studied God's heart for generosity when I was starting my career." That longing led us to launch the Emerging Leader initiative.
Whether in college, graduate school, medical school, or an MBA program, young leaders are forming ideas about the overall purpose of their careers. It is a joy to come alongside them and inspire these men and women with stories of radical generosity.
By engaging graduate students and young professionals around the country in conversations around Jesus-like generosity and radical giving decisions, we have the privilege of seeing young people launch their careers with renewed purpose. Over the past four years, GG has hosted 170 Journeys of Generosity (JOGs) specifically with Christian leaders under the age of 35, from Yale to Stanford to a group of young professionals in Dallas.
Facilitators for these JOGs are often men and women who attended those schools or have experienced they of generosity in their respective fields.
When young people catch a glimpse of the joy of generosity, great things can happen. We recently heard back from a young JOG participant who wrote,
"People have been stopping me on campus this week to say how much they learned from the weekend and tell me about the conversations it's spurred since then. I know there were some powerful seeds planted, and I'm excited to see how they grow in everyone. I'm so grateful for Generous Giving – the impressive content, the modeling of generosity, and all the work you put into it. It's a huge service to everyone who interacts with Generous Giving. Such an important message and a loving way to deliver it."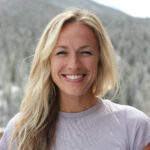 Michelle Sloan is the leader of the Generous Giving initiative to spread the message of generosity to young professionals and students.