Use our Guide to Launch your Year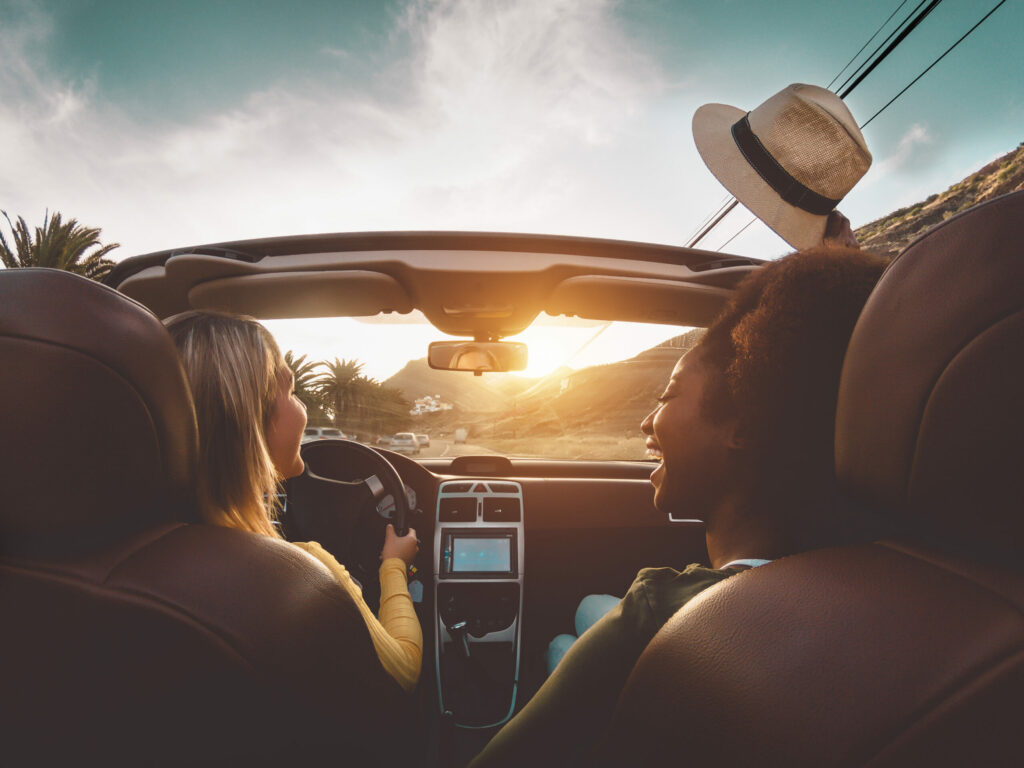 The new year is a natural time for reflection. As we pack the Christmas decorations and clean out the closets, thoughts of a fresh new year start to pour in our minds. Why not take a moment to reconnect with what is most important?
Although resolutions are notoriously focused on health and spring cleaning, what if we centered our new year around generosity?
This guide was designed as a conversation guide. Whether you are planning your upcoming year with a spouse or taking time to verbally process what is possible with your business partner, a guided reflection can help you move forward with confidence.
In his letter to the Romans, Paul writes, "May the God of hope fill you with all joy and peace as you trust him, so that you may overflow with hope by the power of the Holy Spirit" (Romans 13:15, NIV).
That is our hope for you this year, and every year. We want you to experience the joy and peace of the Spirit by encountering the generosity of God. This tool is a way to kick off the year with a goal that can lead to more and more joy.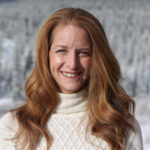 Emily serves on the Marketing Team as she shares stories and encouragement about generous givers.