An Unexpected Contentment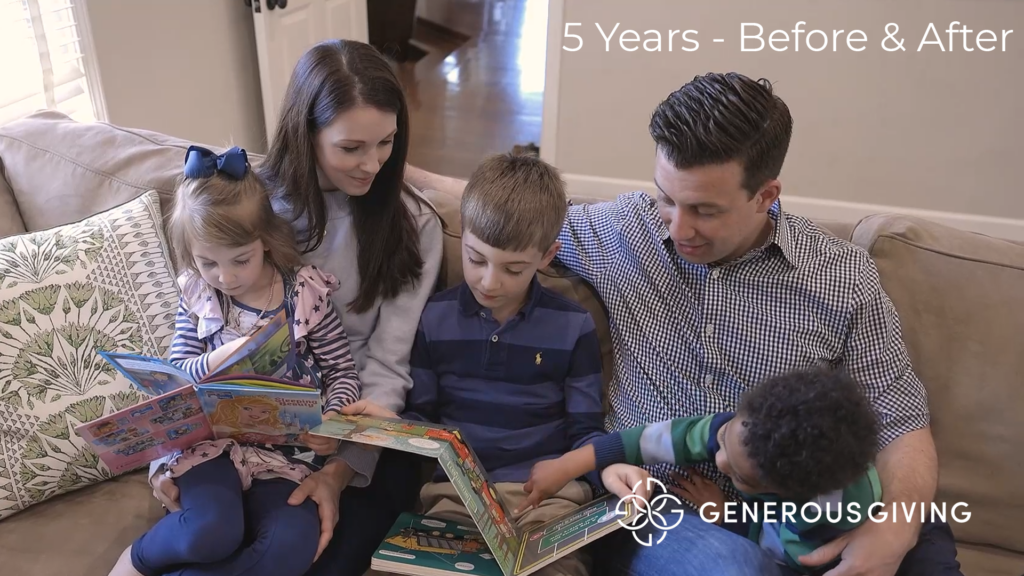 At Generous Giving, we love stories of transformation.
Meet Greg and Alison Baumer. Five years ago, we captured the Baumer's story, seeing how their commitment to generosity was changing not only how they made financial decisions, but also their hearts. Fast forward to today, and we see the impact continuing to grow.
In the past, Greg and Alison practiced what they called a "spender mindset." Whenever they would earn or receive extra money, they quickly spent it on expensive vacations or eating out at fancy restaurants.
It wasn't until Greg signed up for a class at Harvard Business School called God and Money that he began to sense God redirecting his life.
Over the course of the semester, his theology of money was challenged and he began practicing financial transparency and accountability with a group of like-minded men from Harvard.
His goals began shifting from maximizing his own income, to participating alongside God in the fulfillment of his kingdom through giving.
Living it Out
Over the last few years, God led Greg and Alison to create a framework on how much to spend, save and give if they were ever blessed with more than they needed. Although a difficult journey, putting boundaries into place has brought their family an unexpected joy and great freedom.
Since moving from Cambridge to Nashville, Greg joined a company that has experienced tremendous growth from roughly 300 employees to 3,000. Ideas and plans about stewarding wealth that were once theoretical back at Harvard were now being put into action.
Over the last 12 years of marriage, God has continued to ignite a shared love of generosity and an invitation to go deeper with him in all areas of life. As a result, they welcomed their third child, NAME, into their family through adoption.
"It's been so much fun to see how God has been putting desires on our hearts to serve others more freely," Alison said. "He has allowed us to feel a contentment with the things that we have so we're no longer striving to have more for ourselves."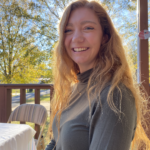 Juliana serves on the Operations Team as a marketing intern creating digital and print design collateral, updating social media accounts, and writing for the web. Juliana is a senior at the University of Florida where she studies public relations with a concentration on nonprofit organizational leadership.