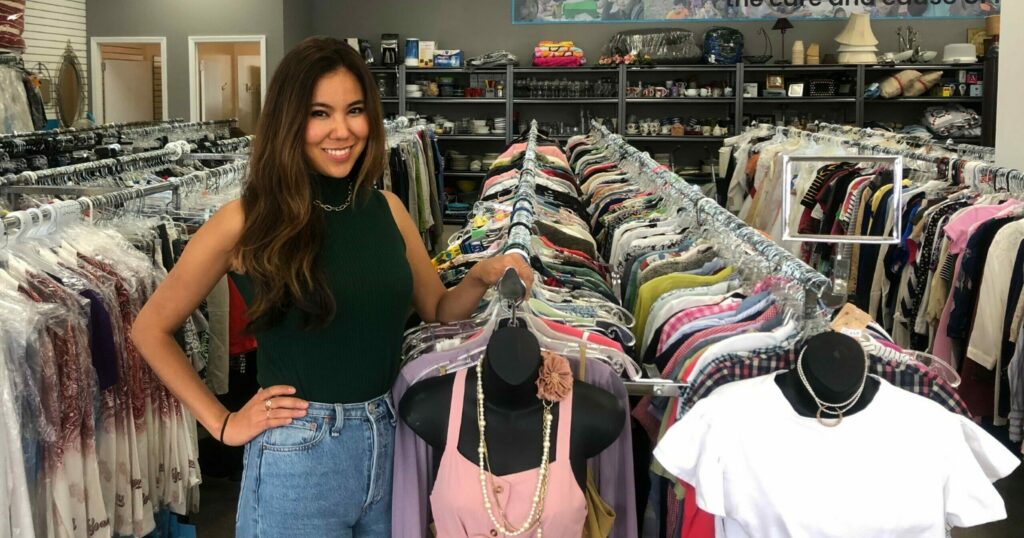 A Wharton MBA's Step Toward Obedient Generosity
Megan Yang grew up in a Christian home where her parents emphasized generosity.
"As a child, I always had a few dollars in my pocket as I walked into the sanctuary," Megan recalls. "My parents were not only generous at church but also with friends, family members, and strangers."
Megan continued to give as she grew into a young adult, giving her car to someone in need rather than selling it and giving a portion of her income to the Christian Fellowship at Wharton Business School.
But her world was changing.
"An MBA program is generally a time to focus on yourself," Megan explains. "It's a time to learn what you like and explore yourself."
After attending a Journey of Generosity with Generous Giving, Megan's passion for giving was reignited.
"I told God, 'Maybe I can give more than 10 percent. Maybe, 20 percent."
But I heard God say, "50 percent for a year."
Megan laughs. I told God, "No way!"
At the time, Megan had just been offered a great consulting job in Atlanta. She had not done the calculations or budgeting to even know her living expenses. Plus, was she even hearing from God? Maybe the call to give 50 percent was just in her mind.
"I told God He would have to confirm that this call was real," Megan said.
"I called my friend and left her a message. I told her that I asked God a question, but I don't know if it was God speaking. I wanted to know if she knew what I should do."
Megan waited to hear back from her friend and when she called, Megan almost fell out of her chair. Before Megan could complete the sentence, "How much should I give?" Her friend answered.
"Fifty percent."
At that point, Megan knew it was not a coincidence. She did not know what her expenses would be for her upcoming move or for her new life in Atlanta, but she committed to giving 50 percent of her income for a year as she started her first job out of MBA.
Not only did she commit to give, she asked God where He wanted her to invest these funds.
Megan quickly re-connected with a Refugee Ministry in Atlanta where she used to volunteer, and called the director immediately.
"When I called the director, she informed me that she has been praying for several days for a funder, someone who could cover their rent. I told them that I would be their funder."
Megan later found out that the ministry was profoundly hurt by the pandemic. They had not been able to ask churches for money because churches were hit hard by the economic downturn in 2020. Megan was able to singlehandedly make a difference in the lives of refugees by her obedience.
"I have to admit that when I heard to call to give 50 percent, it did not really give me joy," she laughs. "I have very refined taste, and I like nice things! But now that I am starting to see the ripple effect of being a part of what God is doing, I feel like it's truly a privilege. God can use anyone. He is choosing me to partner with Him to fund a ministry."
And Megan is only at the beginning of her career after finishing her MBA program at The Wharton School.
She is 30 years old.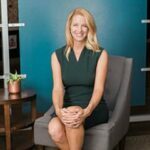 Emily Osburne is on the Marketing Team at Generous Giving. Emily is from Decatur, Alabama and majored in International Marketing at Auburn University. She has worked as a trainer, consultant, and teacher since, and currently resides with her family in Winter Park, Florida.