Take Me Where I am Not Prepared to Go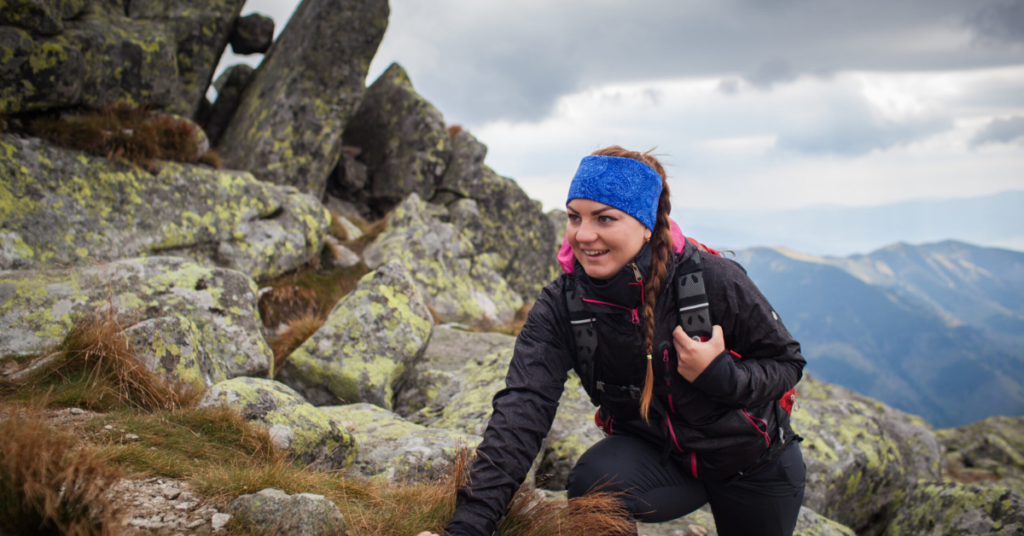 Adaptation of  "Excerpts from Elizabeth O'Connor's Letters to Scattered Pilgrims (1979)"  
Oh, God, weaken my knees.  
Make me a person bowed  
before you. Teach me goodness  
and the power of proportionate giving,  
so I struggle and wrestle 
that my borders be pushed out 
and my trust even deeper.  
When I consider abandon –  
surrender, all that is 
an open palm –  
Spirit, may it not bring fear 
or regression into old definitions 
old habits, leathery grips 
or narrow spheres of identity. Give  
me grace to give  
into veritable miracles.  
May I not expect you to applaud  
my small efforts, 
but come and take me  
where I am not prepared to go.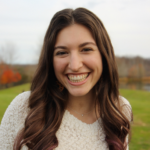 Grace serves the Generous Giving team by equipping volunteers and by managing the processes and execution of regional and national transformational experiences. She works with other operations team members to assist in various administrative and organizational tasks. Grace is a graduate of Asbury University, where she studied English and Art & Design with an emphasis in Art History.