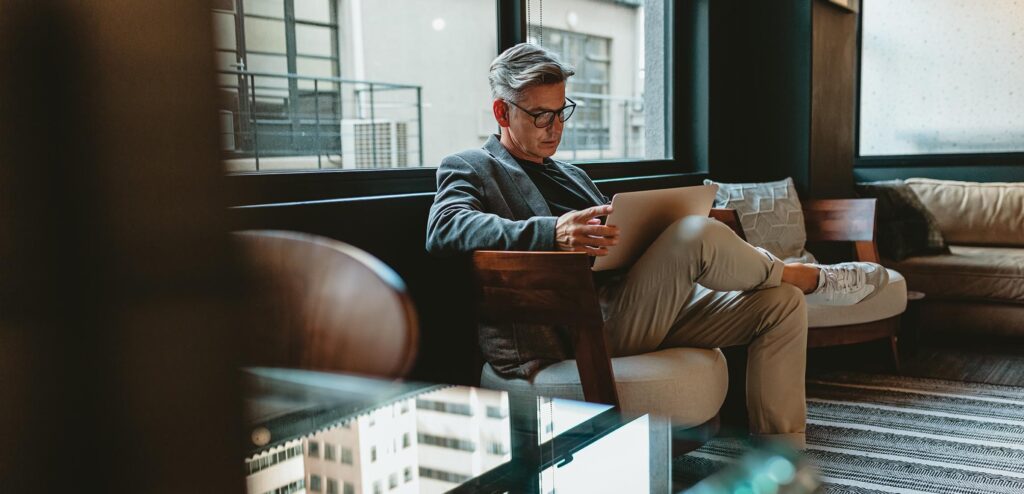 Where to Start in Your Journey into Generous Giving
"Embracing gratitude over pride is therefore the first step toward experiencing the joy of God in our finances. While it may feel less practical or less simple to immediately apply toward our money management, the move toward gratitude will enable us to experience much more success in aligning our money with God's plan…"
An excerpt from True Riches, What Jesus Really Said About Money and Your Heart, written by John Cortines and Gregory Baumer.
What is the very beginning of a joyful journey into generous giving? Before diving into the book True Riches, my guess would have been to check off the following list first:
Start with a tithe. Give ten percent.
Begin by saving for a rainy day.
Find a charity that is changing the world and get on board.
Although these ideas are not bad, Cortines and Baumer suggest to start with the heart. In fact, the opening question reads, "How are your finances shaping your heart?" This question creates a space for reflection and contemplation that go deeper than a spreadsheet or a checklist.
Consider the story of Chris who had begun heavily drinking due to the heavy weight of expectations placed upon him.
"To many who knew him from a distance, this was a surprise. Chris was exceptionally accomplished in his life and a devoted follower of Jesus. He graduated with his MBA and had a job paying six figures. He had even served in a leadership position at a college ministry and in various roles in his church. He explained that a performance driven view of the world and his own faith caused him to buckle under the weight of life."
When we begin with a To Do List for giving, we end up with a heavy weight. When we begin with a heart of gratitude, we travel down a road of joyful giving.
The beginning matters.
The foundation is important.
This journey toward wholehearted giving starts with a posture of the heart that acknowledges and celebrates the goodness of God as we view our material possessions as gifts from a Heavenly Father rather that prizes for our hard work.
Chris embraced gratitude and it changed everything. Chris told his friends, "I wake up each day pinching myself, knowing that I have been given not only another chance at life but also the opportunity to be fully alive in a way I didn't know was possible. When it becomes clear just much each day is a gift, it becomes easier to give time, life, and resource."
Chris got it. He saw the day for what it was: a gift. And his face beamed with joy. May our faces beam with joy as we grow in a deeper understanding of what God has given us. Let's start there. Let's start with heartfelt gratitude.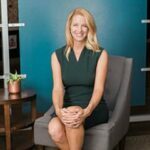 Emily Osburne is on the Marketing Team at Generous Giving. Emily is from Decatur, Alabama and majored in International Marketing at Auburn University. She has worked as a trainer, consultant, and teacher since, and currently resides with her family in Winter Park, Florida.